Introducing the New DAT/EM Toolbar for Global Mapper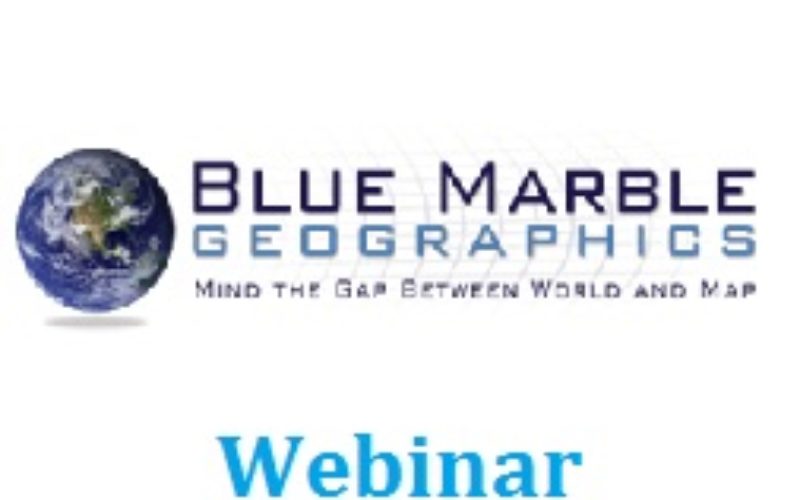 Introducing the New DAT/EM Toolbar for Global Mapper
March 5, 2015 at 2:00 pm (EST)
The new Global Mapper Extension from DAT/EM Systems International connects Global Mapper from Blue Marble Geographics® with any edition (Professional, Feature Collection or Lite) of DAT/EM's famous Summit Evolution™ stereoplotter. The extension is provided at no additional cost with any purchased or supported Summit Evolution license. It enables Summit Evolution to be a 3D digitizing device for Global Mapper and allows Global Mapper projects to utilize the tools of Summit Evolution.
During this hour-long presentation, application specialists from DAT/EM Systems and Blue Marble will explore the key functions of this new extension. Registration is now open and space is limited so be sure to sign up today.
Note: On the registration page, there is a "Show in my Time Zone" link next to the date and time, that will allow you to see what time the webinar will take place in your own time zone.