TerraGo Webinar: The Benefits of Real-Time GPS Accuracy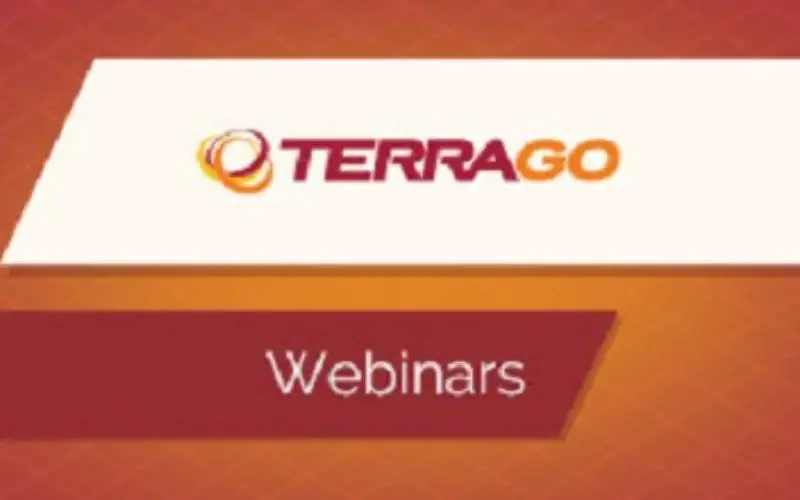 Live Webinar: The Benefits of Real-Time GPS Accuracy
April 28, 2015, 12:00PM – 12:30PM (ET)
Still paying thousands of dollars and spending hours of time using GPS post-processing software to get the accuracy you need?
With advancements in modern mobile technology and survey grade GPS receivers, the world doesn't work that way anymore.
Join TerraGo and guest speaker Brian Mickel of LHNAV, an industry leader in GIS, GPS and field data capture technology, and learn how to leverage the smartphone in your pocket with a 3rd party mobile GPS device to get survey-grade accuracy in real-time without ever needing to post-process your data again.