Indian Railways to Install GPS in all Hand-pushed Trolleys Used for Track Inspection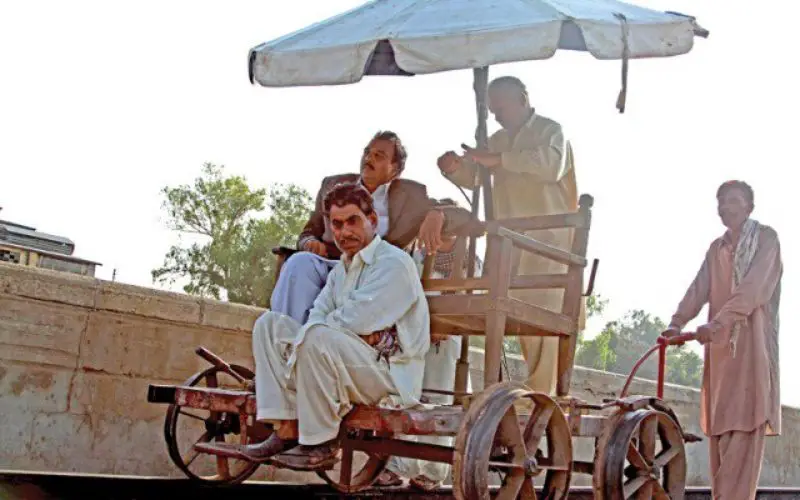 September 8, 2017 – PTI – The railway ministry has decided to install GPS trackers in all hand-pushed trolleys used to inspect the tracks.  In a letter to all zonal railways on September 6, a copy of which is with PTI, the railway board has said installation of such systems should be completed within a month.  "The board has decided that all push trolleys should be numbered and installed with GPS trackers for effective monitoring of safety inspections of track and that the installation should be completed within one month period," the letter said.  The order comes against the backdrop of a slew of train derailment incidents last month which saw the exit of Suresh Prabhu as the railway minister in the Cabinet reshuffle last Sunday.
The letter also stated that a computer, dedicated to keep record of the tracking system, will be installed at divisional engineering controls.
Sources say such a system would not only ensure that inspections are carried out by section engineers routinely but also the repair work done by trackmen are monitored.  Physical track maintenance involves around two lakh trackmen and gangmen who carry 15 kg of equipment and walk along tracks checking for defects.
Investigations into the derailment of Utkal Express last month, in which over 20 people were killed and around 150 injured, have revealed that the tracks were cut without seeking formal approval.  In January this year, the railway board had said that the railways was in the process of acquiring six self-propelled automatic machines based on ultra sonic detection system to spot cracks and defects and cover longer lengths of tracks in the shortest possible time.
Within days of Piyush Goyal taking charge of the rail ministry, three trains jumped off the tracks and another derailment was averted yesterday in Uttar Pradesh, New Delhi and Maharashtra within a span of nine hours but there was no casualties.