Piksi RTK GPS Receiver Getting a Kickstart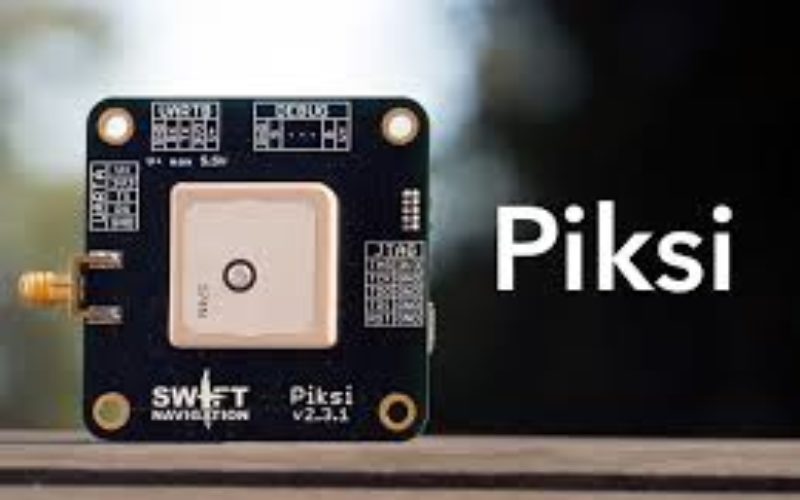 Here's an interesting kickstarter project that's getting quite a kick! Enter the Piksi RTK GPS receiver, a low-cost GPS receiver boasting open source software, centimeter accuracy GPS collection, rugged design, Bluetooth and more… nice!
This interesting info comes from the developer and helps explain what sets Piksi apart from the others… It implements RTK (Real Time Kinematic) functionality, which makes it 100 times more accurate than a standard GPS receiver – about 4 centimeters of total error.

It is low cost – current RTK GPS solutions generally run about $10,000, whereas our complete kit costs $2000. Lastly, Piksi is open source and will be able to connect via Bluetooth to a smartphone or tablet running an easy to use data collection app.
The project has easily exceeded their Kistarter goal of $14K with more than $109K in pledges at the time of writing! The effort will be funded and closed for funding on Sept 8, 2013.
See details and back the effort HERE on Kickstarter
See also the Piksi web resource from Swift Navigation