Indoor Google Maps for 75 Popular Indoor Venues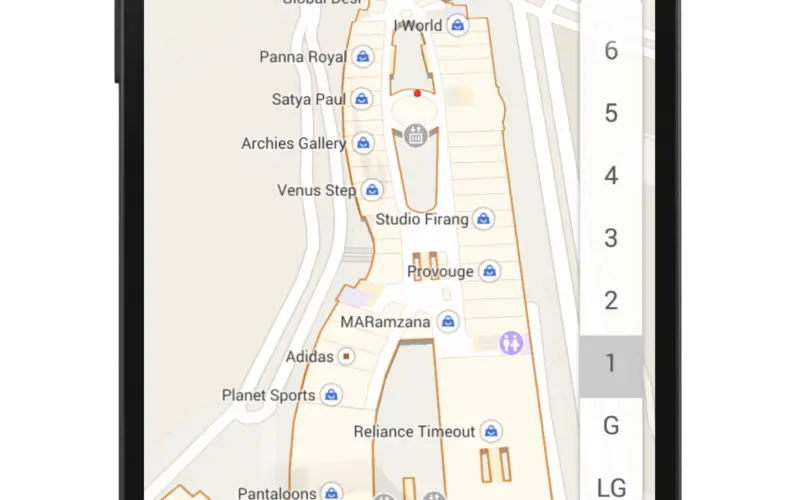 In a recent post in Google India blog, Indoor Google Maps comes up with 75  popular indoor venues across 22 cities in India.
Google India has adopted My Location technology to make indoor navigation easier. My Location technology was previously only available outdoors navigation.
With Indoor maps, as you move from floor to floor the maps will automatically update in correspondence to the floor you are on.  Indoor maps also facilitates to access:
Indoor walking directions,

Find the building

 on the map.
Upload pictures of your floor plans or directories of a floor.
Line up your floor plan with satellite images in Google Maps.
Submit! This will help us improve Google Maps.
Once processed, anyone will be able to see your floor plans in

Google Maps

.
Google Maps Floor Plans is still in Beta. Indoor floor plans are integrated into Google Maps for desktop and Android and are automatically enabled when the user zooms in, and fade away when the map is zoomed out.
Read original post by Suren Ruhela, Director and Product Manager, India Google Maps.