Institute of Forest Genetics and Tree Breeding to Map Trees in Tamil Nadu using GIS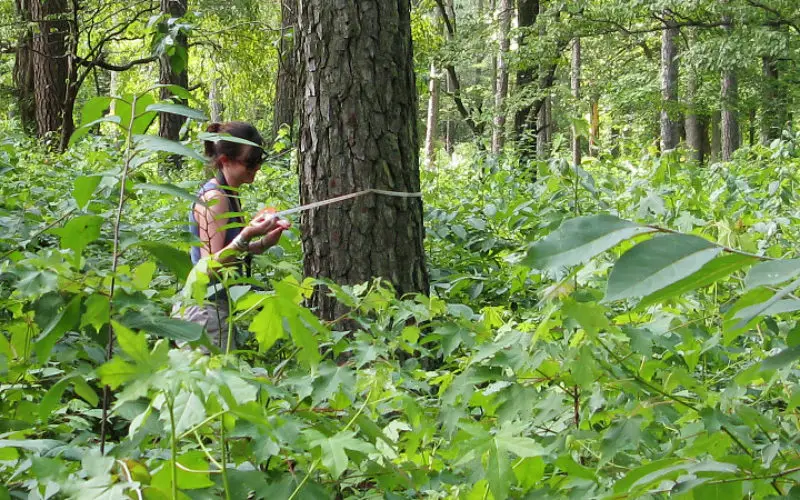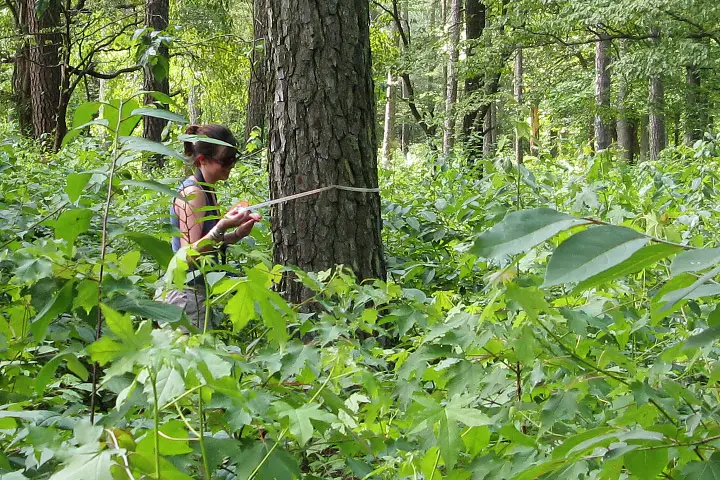 In recent news, the Institute of Forest Genetics and Tree Breeding (IFGTB) is going to do Geographical Information System (GIS) based mapping of tress in all 32 districts of Tamil Nadu.
The institute has already completed mapping of tree species in Ariyalur district through the analysis of spectral signature from satellite images.
The project will have immense benefit to predict the growth of trees with special environmental and economic importance in the next decade.
An IFGTB team comprising R. Vivekanandan, Head of Forest Information Management Division, and A. Rajasekaran, a scientist, carried out field research and cross-checked the data obtained from the satellite images. Each tree species will have a different colour in the satellites images.
Thus, by studying the images, the scientists identified the tree species in each location and followed it up with a ground survey, Mr. Krishna Kumar said.
Mapping of trees in Pudukottai, Sivaganga, Cuddalore, Villupuram and Karur districts will start soon.
Source: The Hindu