Irrigation Census to Map Natural Water Bodies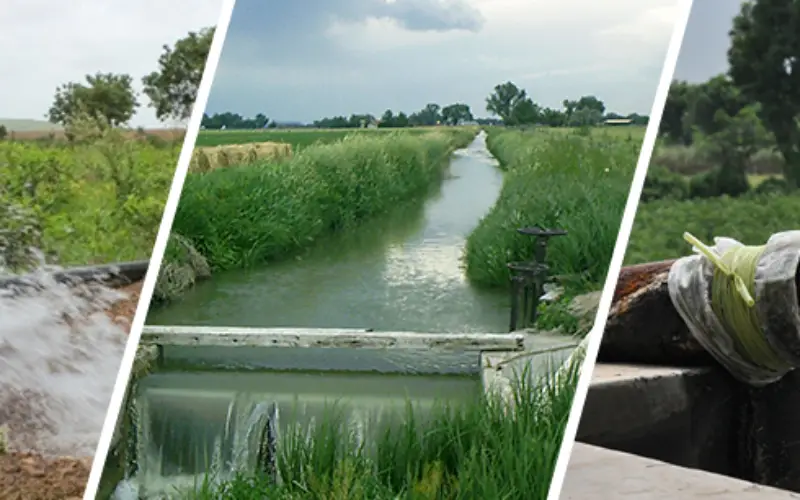 In a statement given by the Minister of State for Jal Shakti, Government of India, Shri Bishweswar Tudu, the minister has informed about the minor irrigation census to map natural water bodies.
The increased occurrence of high-intensity rainfall in short periods is primarily responsible for urban floods, which are exacerbated by unplanned growth, encroachment on natural water bodies, poor drainage systems, and other factors.
The State Government/Urban Local Body/Urban Development Authority is in charge of managing urban flooding and activities linked to the preservation and conservation of water bodies, their enumeration, protection from encroachment, or diversion for other uses. Nonetheless, this Ministry conducts censuses of minor irrigation systems in the country on a regular basis, capturing data on water bodies in rural areas involved with irrigation.
There is no plan under discussion by the Government of India to establish a national-level regulatory structure to prevent water body invasion.
The regulation, maintenance, and protection of water bodies, including river beds, lakes, and so on, as well as the prevention of illegal encroachments, fall under the purview of the respective State Government/Urban Development Agencies.
According to the First Census of Water Bodies in Conjunction with the Sixth Minor Irrigation Census (the reference year 2017-18), conducted by this Ministry under the Centrally Sponsored Scheme – "Irrigation Census," there are 24,24,540 water bodies in the country, of which 38,496 are reported to have been encroached. The Annexure contains information on water bodies per state.
An irrigation census is a comprehensive survey of irrigation systems and practices within a particular area. The purpose of an irrigation census is to collect detailed information on irrigation systems, including the types of systems used, their efficiency, the amount of water used, and the crops being irrigated.
The data collected through an irrigation census can be used to inform policy decisions related to water management, such as the allocation of water resources and the development of water conservation programs.
It can also be used by farmers to improve their irrigation practices and increase their crop yields while minimizing water usage. Overall, an irrigation census can help to ensure sustainable and efficient water use for agricultural purposes.
Mapping natural water bodies can be done using various techniques, including remote sensing, satellite imagery, aerial photography, and ground-based surveys.
Satellite imagery can be used to map natural water bodies by detecting changes in reflectance caused by water. Images can be captured by optical sensors, such as those on Landsat, Sentinel, and MODIS satellites. These images can be processed to identify water bodies and their boundaries.
Annexure

Source: PIB