JNARDDC and MRSAC are Developing Bauxite Mining App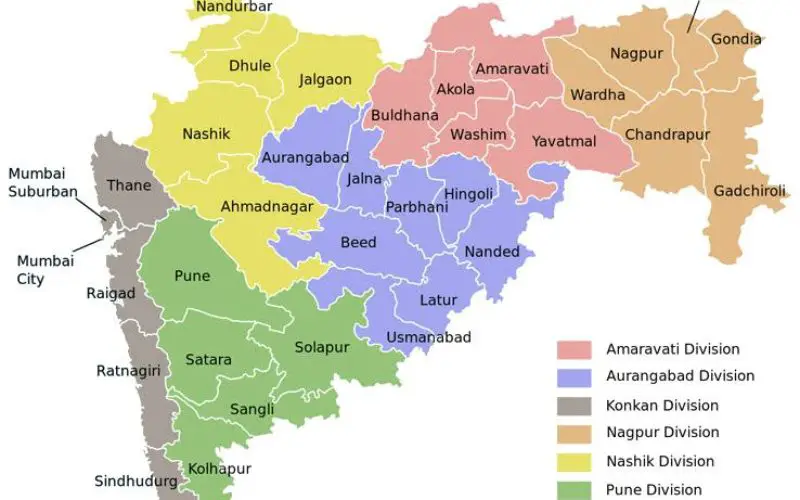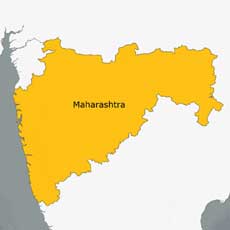 Nagpur-India: According to recent news by The Times of India, the Jawaharlal Nehru Aluminium Research Development and Design Centre (JNARDDC), Nagpur, in collaboration with the Maharashtra Remote Sensing Application Centre (MRSAC), is developing an app for large-scale digital database on bauxite and laterite deposits in the state of Maharashtra.
The two institutes, with support from the Geological Survey of India (GSI), will be using their existing information on the size, quality, accessibility etc of the bauxite deposits (for making aluminum). The remote sensing satellite data on all these factors will be superimposed to generate data for the industry and academia.
The app will have information on the total resource, its content, thickness, quality, mineralogy, lease boundary of the deposit. The app (yet to be named) will be put on the website of JNARDDC and the Ministery of Mines (MoM) and will be available to the user on payment.
In Maharashtra, the bauxite and laterite ore is located mainly in Kolhapur, Raigad, Ratnagiri, Satara and Sindhudurg districts.
MRSAC director Subrata N Das says that his institute will be using the satellite-based geo-informatics for generating geospatial data, monitoring, modeling, mapping and analysing. It would be possible to categorize the deposits in two distinct heads of 'go' and 'no-go' areas.