LandScape 7.4: Faster Point Cloud Loading, Change Detection Tools & VR Option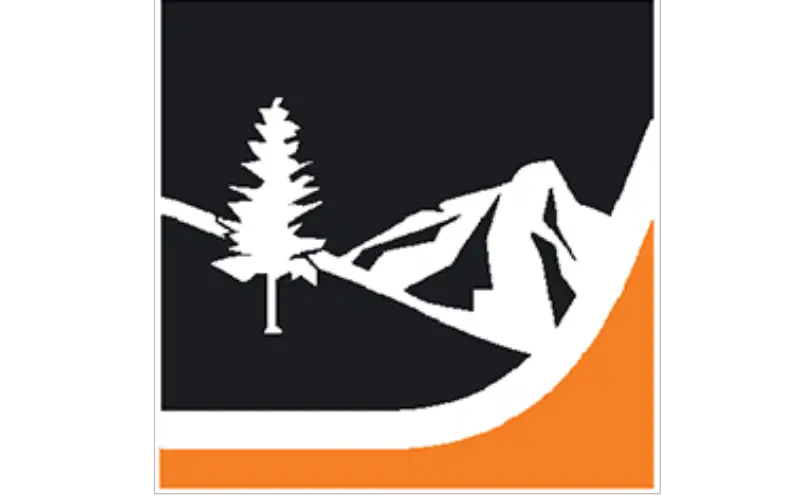 DAT/EM Systems International Updates Landscape Software to Deliver Faster Point Cloud Loading and Change Detection Tools
Version 7.4, with Virtual Reality Option, to be Demonstrated at Esri Events in San Diego
Anchorage, Alaska – July 6, 2017 – DAT/EM® Systems International, photogrammetric software developers, released version 7.4 of its software suite, including significant updates to LandScape, a 3D stereo point cloud editing and visualization tool. In LandScape version 7.4, operators can expect to load points in half the time as previous releases, utilize more filters and tools to explore their point clouds, and have the option to purchase the new Point Cloud VR to view their point cloud in virtual reality (VR). LandScape version 7.4 will be available for demo at the Esri Imaging and Mapping Forum (July 8-11) and the Esri User Conference (July 10-14) in San Diego.
"For a fraction of the price of competitive products, our latest version of LandScape will save operators time loading large point clouds and will ultimately lead to a more accurate base map," said Jeffrey Yates, general manager, DAT/EM Systems International. "Clients and project managers can rely on the data from LandScape to successfully build their projects, maintain infrastructure or conduct change detection."
Photogrammetric, engineering and GIS professionals use LandScape to quickly view and modify enormous terrain point clouds from sources such as aerial LiDAR, structure from motion (SfM) and unmanned aerial systems (UAS). With a wide variety of automatic and interactive tools, LandScape is integral to understanding geospatial data. New in version 7.4:
Surface Compare tool, which enables the user to colorize and calculate the difference between two surfaces to perform change detection or volume calculations. The utility and forestry sectors will find this tool particularly useful to calculate tree growth and intrusion.
Improved integration with popular CAD/GIS programs, including ArcGIS® and ArcGIS Pro, AutoCAD®, Global Mapper® and MicroStation®, to create, review and update drawings and save valuable time in the mapmaking process.
Ability to open point clouds from LandScape in DAT/EM's new Point Cloud VR. Now users can see the entire project and 3D measurements through immersive eyewear with extremely fast stereo rendering of point cloud projects with billions of points.
By incorporating LandScape into their workflow, users boast about the ability to produce a higher level of fidelity within their point cloud and the data generated from the point cloud making their or their client's construction, transportation or engineering projects run smoother.
To learn more about LandScape, visit www.datem.com/landscape. Visit booth M400 at the Esri Imaging & Mapping Forum (Manchester Grand Hyatt, San Diego) or booth 610 at the Esri User Conference (San Diego Convention Center) to learn about all of DAT/EM's software solutions, including the new Summit UAS and Point Cloud VR technologies.
About DAT/EM Systems International. DAT/EM® Systems International provides the photogrammetric, engineering and GIS industries with outstanding tools for creating and classifying exact 3D drawings from stereo imagery, UAS data and point clouds. DAT/EM's suite of software solutions includes the Summit Evolution™ photogrammetric workstation and LandScape™ point cloud viewing and editing toolkit, as well as Summit UAS™, Point Cloud VR™, MapEditor™, Ortho+Mosaic™, Airfield3D™, Contour Creator™ and Capture™ for digitizing directly into MicroStation®, AutoCAD®, ArcGIS® or Global Mapper®. For more information, please visit DAT/EM's website at www.datem.com or email sales@datem.com.