PCI Geomatics Released Geomatica 2015 Service Pack 1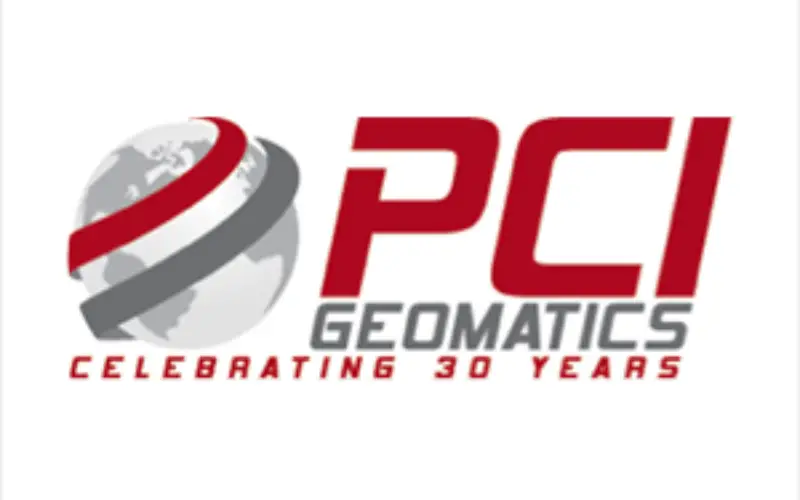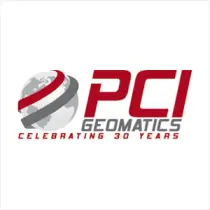 PCI Geomatics, a world leading developer of remote sensing and photogrammetric software and systems, announced that it has released a service pack for Geomatica 2015, only a few short weeks following the initial Geomatica 2015 software release. The service pack features greatly improved automatic Digital Elevation Model (DEM) extraction capability, as well as other improvements.
The automated DEM extraction workflow produces high quality results that are accurate, detailed and processed very efficiently through optimized algorithms. Through internal benchmarking tests, the DEM extraction process has been improved by a factor of 2x to 4x, depending on the workflow and imagery used. This increase in speed does not come at the expense of quality or detail – DEMs extracted from high resolution aerial imagery contain fewer blunders, have cleaner building edges, handle steep slopes very well, and can also match the input imagery's Ground Sample Distance (GSD) in some cases, providing DEMs at matching output resolution (1:1).
"We felt it was important to put this technology into the hands of our customers as soon as we could" said David Piekny, Product Marketing Manager at PCI Geomatics. "The service pack will install seamlessly on top of our customer's existing Geomatica 2015 software, without the need to re-license. Upon contacting our Customer Support Team, customers can simply download the service pack, install, and enjoy the new and improved functionality".
For customers who are interested in trying out this new capability for the first time, a fully functional, 30 day evaluation license is available at: www.GetGeomatica.com. More information on the DEM Extraction process, the new PCI Customer Support Website can be consulted for many tutorials on automated DEM Extraction: Tutorials on how to Extract DEMs in Geomatica.
Visit the new Customer Support Website, at http://support.pcigeomatics.com.
About PCI
Geomatics PCI Geomatics is a world-leading developer of software and systems for remote sensing, imagery processing, and photogrammetry. With more than 30 years of experience in the geospatial industry, PCI is recognized globally for its excellence in providing software for accurately and rapidly processing both satellite and aerial imagery. PCI has installed more than 30 thousand licenses, in over 150 countries worldwide. Find out more about PCI Geomatics at www.pcigeomatics.com.