Malaysia is Using LiDAR to Detect and Predict Natural Disasters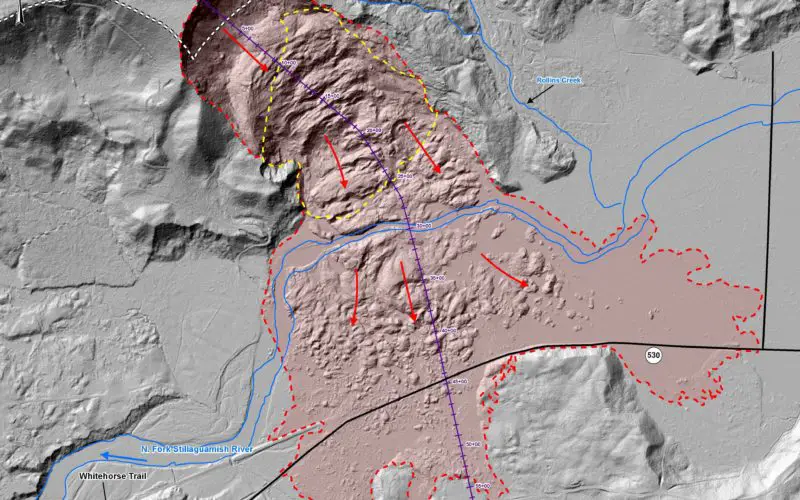 In recent news by BERNAMA (Malaysian National News Agency), Malaysia is currently using a sophisticated system called 'Light Detection and Ranging' (LiDAR) to detect and predict natural disasters for managing disasters more efficiently and effectively.
The LiDAR technology was currently used by agencies under the ministry, Minerals and Geoscience Department, together with Universiti Teknologi Malaysia (UTM) for 'landslide mapping' in Cameron Highlands, Ipoh and Klang Valley.
LiDAR is an alternative for the conventional mapping technology involving a larger area of several hundred hectares mapped more efficiently, and is cost-effective.
Natural Resources and Environment Deputy Minister Datuk Seri Dr James Dawos Mamit said:
"For example, we are using the LiDAR technology to observe and discuss problems in Cameron Highlands. The technology can predict landslides in forests and tree-filled areas so that we can measure and cut down the trees. We can also predict from the characteristics of the soil whether a natural disaster will occur or not".
"Hopefully, we can use the LiDAR technology in many areas. It certainly can be used nationwide. For now, after the great floods in Gua Musang (Kelantan), we need such a technology so that the ministry can draw flood prevention and mitigation plans," said James.