The Mangalyaan Set to Blast-off on Nov, 05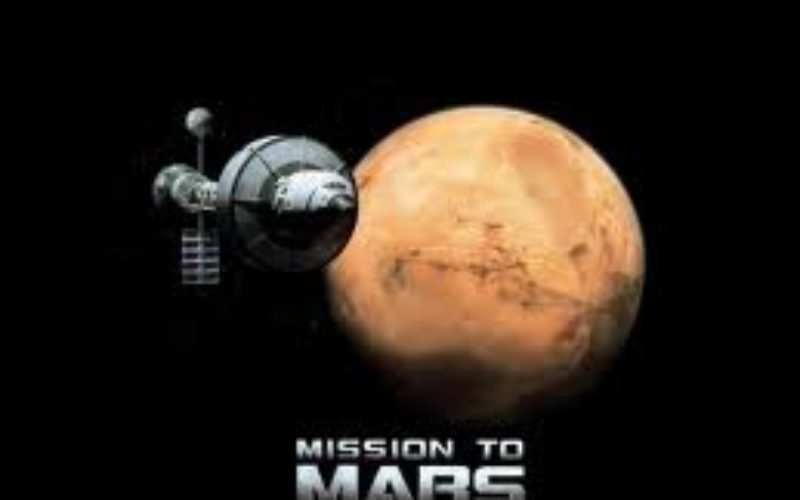 India's Mars Orbiter Mission (Mangalyaan) Set to Start its Journey to Mars on 05 Nov 2013 
ISRO,Chennai: India's ambitious Rs 450-crore space mission to Mars has now been fixed for blast-off on Nov 5, said a top Indian space agency official Tuesday.
"The Mars mission has been fixed for Nov 5. The heat shield of the rocket (Polar Satellite Launch Vehicle-PSLV) has been closed and the final electrical checks will be carried out Wednesday," K Radhakrishnan, chairman, Indian Space Research Organisation (ISRO), told IANS.
The ISRO will be firing its landmark rocket soon after Diwali from its spaceport in Sriharikota in Andhra Pradesh, around 80 km from here.
The rocket will blast off in the afternoon of Nov 5, a Tuesday.
The Mangalayaan mission was originally slated for Oct 28. According to ISRO officials, there is no problem as far as the mission is concerned.
Read Related Article
The Mangalyaan – India's Journey to Mars
India's Mars Mission Satellite Integrated With Rocket, Launch Date Revised