Malaysia to Use UAV to Monitor Floods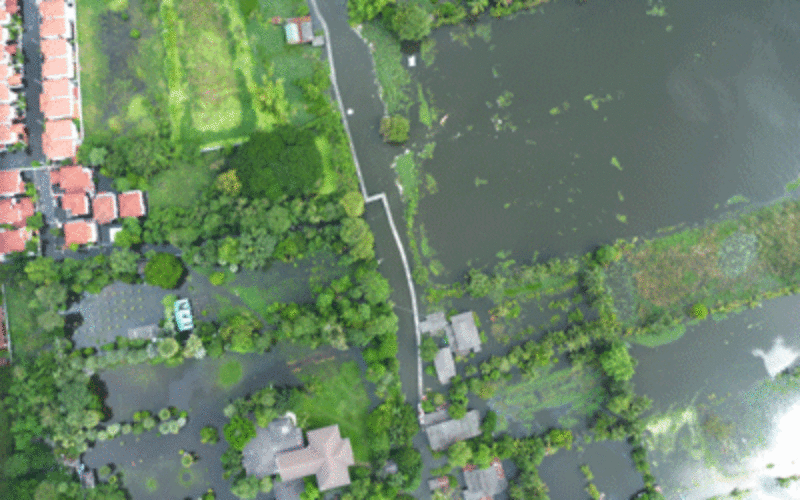 The Malaysian government will be using its newly built UAV to monitor floods during the monsoon seasons.
The unmanned aircraft "Unmanned Aerial Vehicle-Remote Sensing (UV-RS)", was collaboratively developed by ARSM, Multimedia University and UST Sdn. Bhd.
The UAV-RS has the ability to fly for four hours (in a single session) and up to 3,000 metres with a radius of 100 kilometres.
To date, the aircraft has 180 hours 4 minutes under its belt since its trial sessions in 2010.
Science Technology and Innovation Minister Datuk Seri Panglima Madius Tangau said:
"We will still use the satellites to obtain images of land, but for more detailed data, we will use the UAV-RS as it provides 3D motion images.

"With the aircraft, we can get the data in real time and of course, we would share it with the rescue agencies," Madius said after launching the UAV-RS at the Remote Sensing Agency (ARSM) here.
Madius added the government could optimise the UAV-RS to provide faster information in emergencies coupled with its low maintenance costs.
"The technology made it possible for us to innovate and face emergencies. We can even use the aircraft for other activities. For example, in farm management, we can use this technology in auditing farms," he said.