China to Launch Satellite to Help With Emission Reduction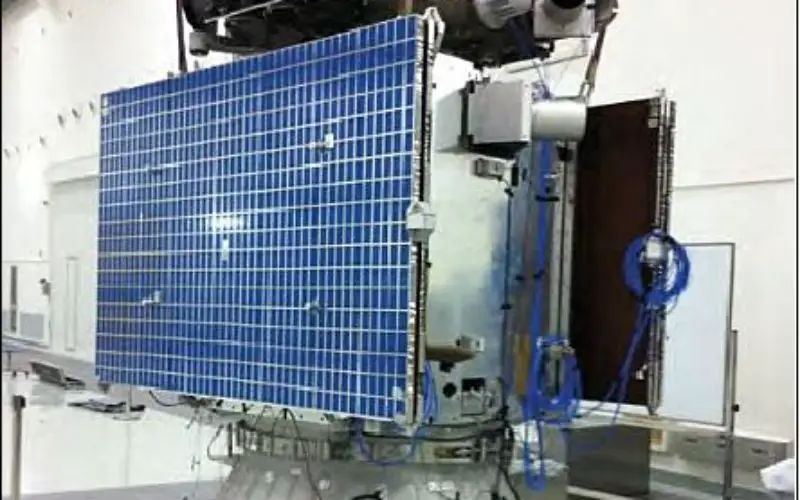 China is planning to launch a satellite in 2016 to monitoring the global distribution of atmospheric carbon dioxide. This will be first of its kind in China, the satellite, tentatively called TanSat, is part of a Ministry of Science and Technology's global CO2 observation satellite program and will be assembled before May, 2016.
Satellite TanSat will orbit in a sun-synchronous orbit, it will detect and generate data on global CO2 emissions that will help China's energy conservation and emission reduction efforts and support the nation's stance in international CO2 emission talks in COP21Paris.
In his speech at the opening ceremony of the United Nations Conference on Climate Change in Paris, President Xi Jinping said:
China has pledged to peak CO2 emissions by around 2030 and reduce CO2 emissions per unit of GDP by 60 to 65 percent from 2005 levels over the same time.
The institute has been developing the two major pieces of equipment that will be installed on the satellite – the CO2 detector and the atmospheric particulate matter sensor – the statement added.
It said that the CO2 detector will use optical remote sensing technology to examine the concentration of CO2 and other greenhouse gases in the air while the atmospheric particulate matter sensor will analyze cloud and particulate matter to support the calculation of CO2 distribution.
Globally, the United States, Japan and the European Space Agency have launched their space-based greenhouse gas observation projects.
– ECNS