Mapbox Launches Global Reality-Grade AR Location Platform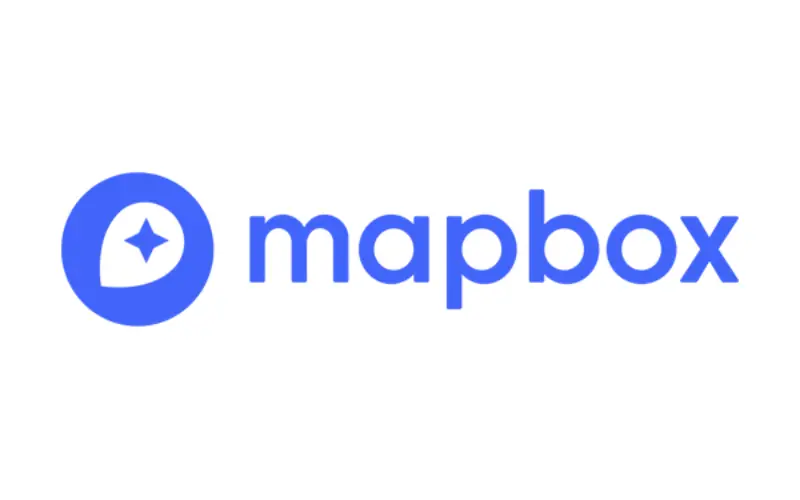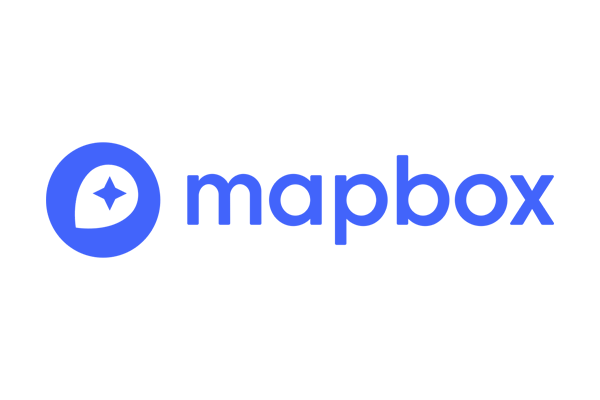 BARCELONA, Spain, Feb. 26, 2018 /PRNewswire/ — As static 2D maps fade away with the bezels of mobile phones, the future interfaces for navigation and gaming exist in augmented reality. App developers need new frameworks and reality-grade location data to build the next generation of spatially-enabled augmented reality experiences. Mapbox AR is the first comprehensive toolkit combining AR rendering software with global location data that's ready for today's production applications and tomorrow's dream concepts — built on the living location platform used by over 1 million registered developers, including AR vanguards like FitnessAR and Keep.
From projecting navigation routes in context on an automotive heads-up display, to mobile multi-player gaming, interacting with real-world buildings and points of interest, Mapbox AR enables a completely new level of AR applications and gameplay. Reality-grade location data includes a global navigable map that is constantly evolving with usage; 125 million points of interest from sources including Foursquare; and custom 3D building footprints optimized for dynamic interaction, international land use and terrain coverage — all made available at scale through developer-friendly SDKs and APIs, including the Unity Maps SDK.
Mapbox AR's reality-grade location platform includes top developer features:
Live location data: Popularity of locations determined by anonymized place visit data aggregated from over 300 million users a month allows for gameplay to adjust based on when and where people are present.
3D digital elevation model: A global mesh including real terrain height. This elevation data is tiled into small pieces to make it distributable at scale with low latency around the globe; updates are dynamic.
Multi-user, multiplayer support: Using the distance, angle, and position of the selected plane allows users interact and collaborate in real time, knowing the position of other devices by building up a 3D model of the device's relative position and share this data between devices — the first multi-user AR experience built using the Maps SDK for Unity.
125 million places: A geotaggers' world atlas of locations and categories of the most interesting places and the routes that people follow between them in every country in the world, letting app developers interact with real-world businesses and landmarks using updated data from Foursquare and Factual.
Satellite imagery compression for low bandwidth environments: Gauge bandwidth by testing the download speed and adjust compression automatically.
Rooftop UV mapping: UV map procedurally generated polygons for 3D texture modeling process for projecting a 2D image to a 3D surface.
High resolution land cover and land use data classification: From NASA satellite imagery to identifying unique land cover classes ranging from parks to beaches to bodies of water to industrial areas, this is data that powers game play logic.
32-bit vertex mesh support: Loads entire cities, rendering tens of thousands of buildings into a single game object.
Available immediately and demoing this week at Mobile World Congress, developers can learn more and sign up at mapbox.com/ar. Additional visual assets can be found here.
"AR isn't just a catchy trend in Silicon Valley — the future of how we experience the world around us is going to change with the applications developers are building in AR today," said Eric Gundersen, CEO of Mapbox. "We want to provide the best possible tools for joining augmented experiences to the world around us. As the first platform to provide true global reality-grade data, we cannot wait to see what developers build and are excited to help accelerate the transition from static maps to entirely new experiences."
"It's no secret that Mapbox is betting big on AR and VR," said Anshel Sag, associate analyst at Moor Insights & Strategy. "With the release of the Unity Maps SDK last year, Mapbox introduced a toolkit for developers to use real-world location in their games and applications. After raising $164 million from Softbank last year, Mapbox strengthened their AR offering with the acquisition of Mapdata, a Minsk-based AI mapping company and FitnessAR, a popular AR app that visualizes bike rides and runs in AR. Some of the largest game studios in the world are also rumored to be working on location-aware games built leveraging the rich location data from Mapbox and their Unity Maps SDK."
Use cases powered by Mapbox AR include:
Multi-user trip planning: Plan your next city trip with a friend simultaneously from different locations. Interact with a shared 3D map, projected in each of your living rooms, users can each plot their points of interest (POIs) on a beautiful map of the city. Any adjustments made to the itinerary are visible in real time.
Real-time asset tracking: Using the camera viewfinder of an iPhone, a user can scan a delivery ticket from a shipping company to see a 3D AR real-time map. The user can track their item's delivery on the truck as it weaves through the busy streets of 

Shanghai

, providing an accurate estimated time of arrival.
Intuitive turn-by-turn navigation: Wearable-ready turn-by-turn instructions for exploring a new city to find the best coffee spots, by simply following arrows that hover along the user's path.
Multiplayer AR gaming: Track your character through the city, charging up by visiting restaurants and landing spaceships in parks aligned with pedestrian paths.
Interactive city tours: Follow historic characters in their footsteps, and scenes from history appear to unfold throughout the city.
Seamless pick-ups for ridesharing: No need to try to read a license plate to identify your ride share in a busy street; see the driver coming up from a distance with a large halo around her car and clear visual indicator.
Mapbox's location platform and SDKs enable companies like Bosch, Snap, Lonely Planet, Under Armour, Tableau, DoorDash, The Weather Channel, and Hotels.com to connect people with each other and the world around them. With over 1 million registered developers, Mapbox has a strong follower base of developers that want to build unique location experiences leveraging their highly customizable open source buildings blocks and flexible licensing of high quality location data.
Mapbox will be at Mobile World Congress February 26 – March 1 in Booth #8.1A73 and at the Pepcom Mobile Focus event on February 26. Mapbox's Vice President of Business Development Alex Barth will be speaking on a panel that explores challenges automakers, technologists and policymakers face in managing the transition to an autonomous driving future (Wednesday, February 28 at 11:30am CET in Hall 4, Auditorium 4).
About Mapbox
Mapbox is the location platform for developers. Mapbox provides a global map, real-time traffic, location search and navigation via our APIs and SDKs. Our services power industry leaders, including CNN, General Electric, IBM, Instacart, Lonely Planet, Mastercard, Snapchat, Tableau, and The Weather Channel. Mapbox is the foundation for other platforms, letting enterprises analyze their data, drone companies publish flyovers, friends find each other, real estate sites visualize properties, satellite companies process cloud-free imagery, and insurance companies track assets. Founded in 2010, Mapbox has over 300 employees with offices in San Francisco, Washington, D.C., Bangalore, Berlin, Helsinki, Minsk and Shanghai. Learn more at Mapbox.com and follow our blog. Or follow us on Twitter.
Press Contact
Leslie Nakajima
+1 415 250 9336
mapbox@methodcommunications.com
SOURCE Mapbox
Related Links