US Environmental Protection Agency Chooses SimActive's Correlator3D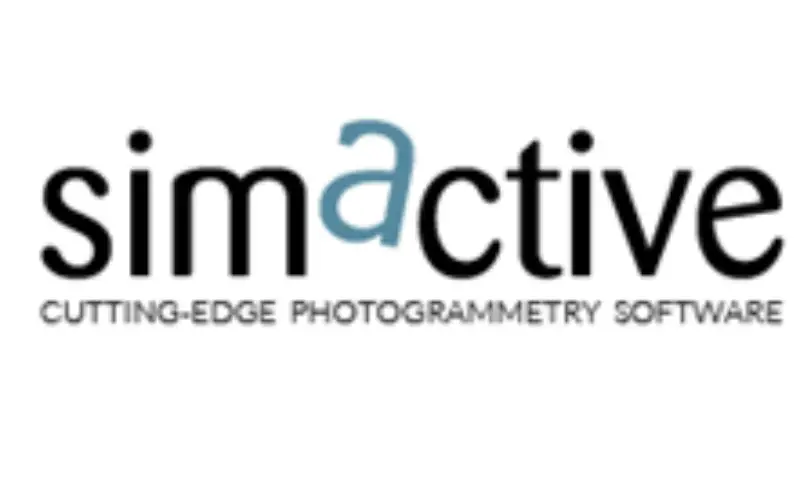 SimActive Inc., a world-leading developer of photogrammetry software, has been selected by the United States Environmental Protection Agency (USEPA). They are using Correlator3D™ to create 3D datasets of vegetation for input into biophysical models.  The software will also support generation of urban landcover maps for their GIS, EnviroAtlas.
"Correlator3D™ has been serving governments globally, encompassing a wide spectrum of requirements", said Dr Philippe Simard, President of SimActive. "We are proud to be working with the USEPA and supporting their environmental mandate."
About USEPA
The United States Environmental Protection Agency (USEPA) is an agency of the U.S. federal government which was created for the purpose of protecting human health and the environment by writing and enforcing regulations based on laws passed by Congress. For more information, visit www.epa.gov.