Join Free Training on Bhuvan – Gateway to Geospatial World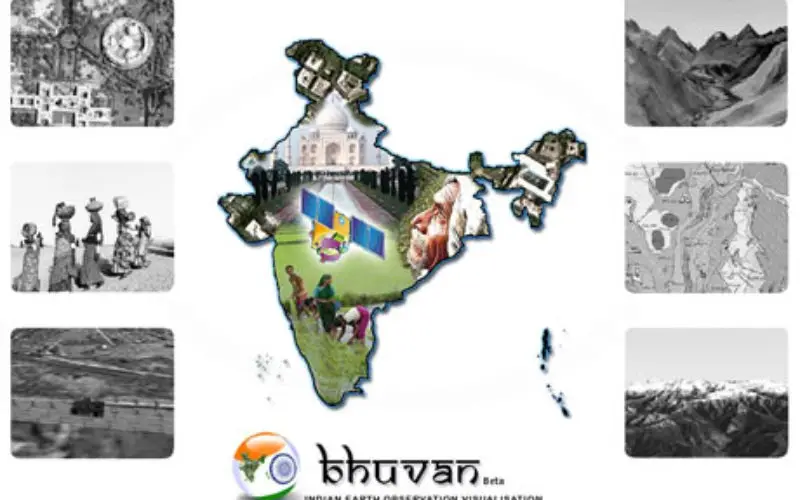 Training on Bhuvan – Gateway to Geospatial World
December 08 – 09, 2015
Bhuvan, (lit: Earth), is a software application which allows users to explore a 2D/3D representation of the surface of the Earth. The browser is specifically tailored to view India, offering the highest resolution in this region and providing content in four local languages. Apart from visualization Bhuvan provides timely disaster support services (domestic and international), free satellite data and a products download facility, and rich thematic datasets.
Training is offered on Bhuvan Visualization, Services and Collaborative Applications. In order to increase the awareness on Bhuvan, attract Academicians to participate in crowdsourcing & development and initiate Government agencies to collaborate with Bhuvan a two-day Training explaining the functionalities and utilities of Bhuvan.
The training is aimed for student participants from fields like Computer Science, Geo-informatics, Civil Engineering, Remote Sensing, Geology and Geography Departments and participants from various Government organizations and varied professions. The course comprises of an overview of all the functionalities like Visualisation, Data Download, Services Provided, Map Services, Crowd Sourcing, Applications, API etc.
Course Registration is Free.
Training is scheduled on December 08 – 09, 2015