Michigan Launch Portal for Free Geospatial Data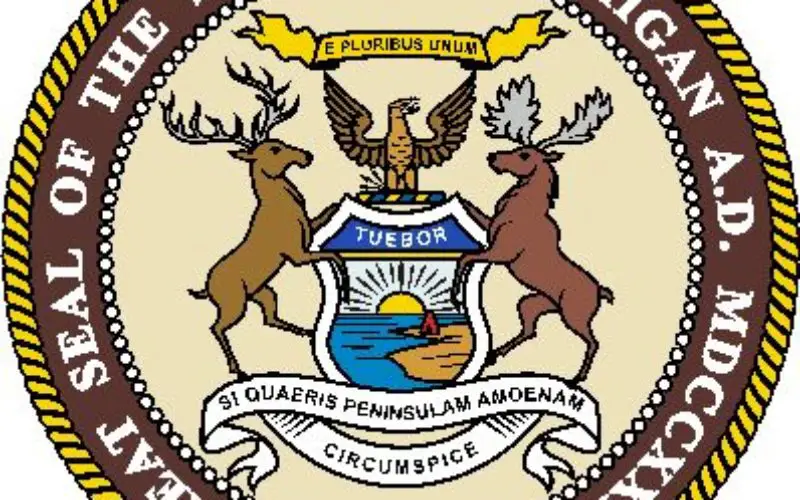 State of Michigan has launched a portal for citizens to access and download free geospatial data about their state.
The data is available for government, business and public use, with a possibility of opening new doors that allow citizens to find information from across state government in one place.
Open access to accurate and current geospatial data is critical in decisions on economic development, natural resources, public safety, environment, health and human services, transportation and tourism.
You can browse, search, preview and download various geospatial datasets. As user you can directly browse data through category or just enter a key word.
You can read about the dataset before you can actually download. The data is available in various formats such as shapefile, KML, spreadsheet or API.
The various datasets that are available are categories into MI geographic framework, boundaries, demographics, hydro, geology, environment, elevation, transportation, public health, fish and wildlife.
"This new site is a key piece of our overall efforts to make information open and available to citizens," explained DTMB Director David Behen. "The coordination and sharing of data from multiple agencies and levels of government is a great step forward in achieving Governor Snyder's transparency goals. Pulling it all together in one place will improve the overall experience for everyone."
The site can be accessed at www.michigan.gov/openmichigan.