Microsoft India Using Artificial Intelligence to Help Indian Farmers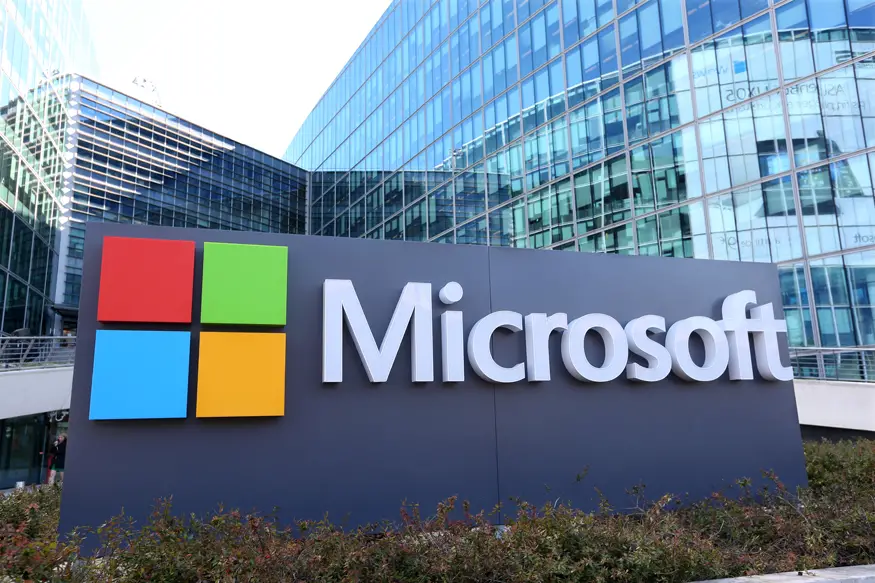 New Delhi: New technologies such as Artificial Intelligence (AI), Cloud Machine Learning, Satellite Imagery and advanced analytics are empowering small-holder farmers in India to increase their income through higher crop yield and greater price control, Microsoft India said.
In a few dozen villages in Telengana, Maharashtra and Madhya Pradesh, farmers are receiving automated voice calls that tell them whether their cotton crops are at risk of a pest attack, based on weather conditions and crop stage.
In Karnataka, the government can get price forecasts for essential commodities such as tur (split red gram) three months in advance for planning the Minimum Support Price (MSP).
"Sowing date as such is very critical to ensure that farmers harvest a good crop. And if it fails, it results in loss as a lot of costs are incurred for seeds, as well as the fertilizer applications," Suhas P. Wani, Director, Asia Region, of the International Crop Research Institute for the Semi-Arid Tropics (ICRISAT), said in a Microsoft blog post.
The non-profit ICRISAT conducts agricultural research for development in Asia and sub-Saharan Africa with a wide array of partners throughout the world.
In collaboration with ICRISAT, Microsoft has developed an AI-Sowing App powered by Microsoft Cortana Intelligence Suite including Machine Learning and Power BI.
"The app sends sowing advisories to participating farmers on the optimal date to sow. The best part – the farmers don't need to install any sensors in their fields or incur any capital expenditure. All they need is a feature phone capable of receiving text messages," the company said.
To calculate the crop-sowing period, historic climate data spanning over 30 years – from 1986 to 2015 – for the Devanakonda area in Andhra Pradesh was analysed using AI.
To determine the optimal sowing period, the Moisture Adequacy Index (MAI) was calculated.
MAI is the standardised measure used for assessing the degree of adequacy of rainfall and soil moisture to meet the potential water requirement of crops.
This data is then downscaled to build predictability and guide farmers to pick the ideal sowing week.
This year, ICRISAT has scaled sowing insights to 4,000 farmers across Andhra Pradesh and Karnataka for the Kharif crop cycle (rainy season). Predictive analysis in agriculture is not limited to crop growing alone.
The Karnataka government will start using price forecasting for agricultural commodities, in addition to sowing advisories for farmers in the state.
Commodity prices for items such as tur, of which Karnataka is the second largest producer, will be predicted three months in advance for major markets in the state, Microsoft said.
Microsoft has developed a multivariate agricultural commodity price forecasting model to predict future commodity arrival and the corresponding prices. The model uses remote sensing data from geo-stationary satellite images to predict crop yields through every stage of farming. The model currently being used to predict the prices of tur, is scalable, and time efficient and can be generalised to many other regions and crops.
Source: Times Now