NASA ARSET – Remote Sensing Training: Methods & Best Practices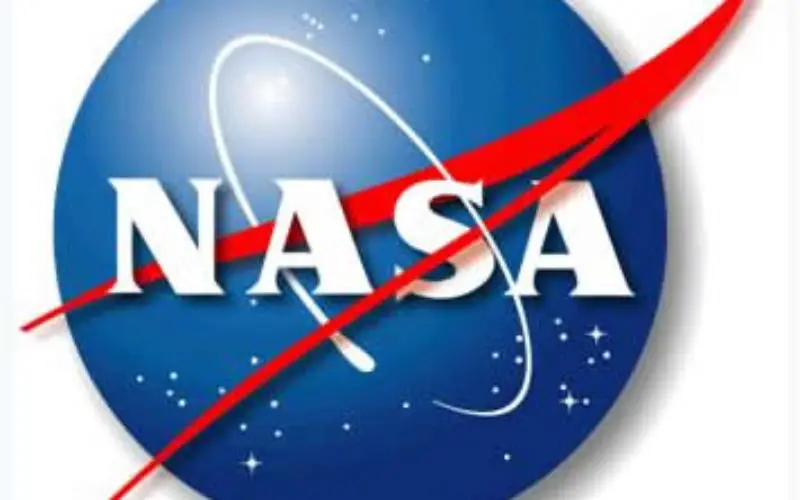 Remote Sensing Training: Methods & Best Practices
Thursdays, October 13-27, 2016 10:00 – 11:30 a.m. and 5:00 – 6:30 p.m. EDT (UTC-4)
The goal of the NASA Applied Remote Sensing Training (ARSET) is to increase the utility of NASA earth science and model data for policy makers, regulatory agencies, and other applied science professionals in the areas of Health and Air Quality, Water Resources, Eco Forecasting, and Disaster Management. The two primary activities of this project are webinars and in-person courses.
Many institutions have knowledge of remote sensing, but don't know how to build an online remote sensing webinar or how to organize a face-to-face training. The skills taught in this webinar will enable participants to provide remote sensing training to others within their organization or community of practice.
This three-session online training series will engage the global community to communicate the training best practices NASA's Applied Remote Sensing Training Program (ARSET) has found most effective. Throughout the webinar series, we will provide best practices on how to:
Build a remote sensing training program
Perform effective outreach for training
Put together and deliver quality presentations
Communicate effectively with both scientific and nonscientific audiences
Learning Objectives: 
Understand the key steps needed to develop an online or onsite training
Learn how to conduct outreach and promote training
Learn how to develop and deliver effective presentations on remote sensing topics and applications
Session One Overview:
October 13, 2016
How to develop a capacity building mission statement, create and perform end-user needs assessments, perform outreach, training promotion, and create a good presentation.
Session Two:
Onsite Training October 20, 2016
Online versus onsite training and how to develop onsite training, including training levels (introductory to advanced), training structure, developing case studies and hands-on exercises, timelines, and program evaluation.
Session Three:
Online Training October 27, 2016
How to develop online training, including training levels (introductory to advanced), designing online presentations, developing assignments and exercises, software, and timelines
Registration Information:
This webinar series is free, but you must register below. Preference will be given to organizations listed above over organizations focused primarily on research. You will be notified by email if your registration has been approved on or before October 12, 2016. Please only register for the session that works best for your time zone.