New YellowScan Surveyor, the World's Lightest and Most Accurate LiDAR Solution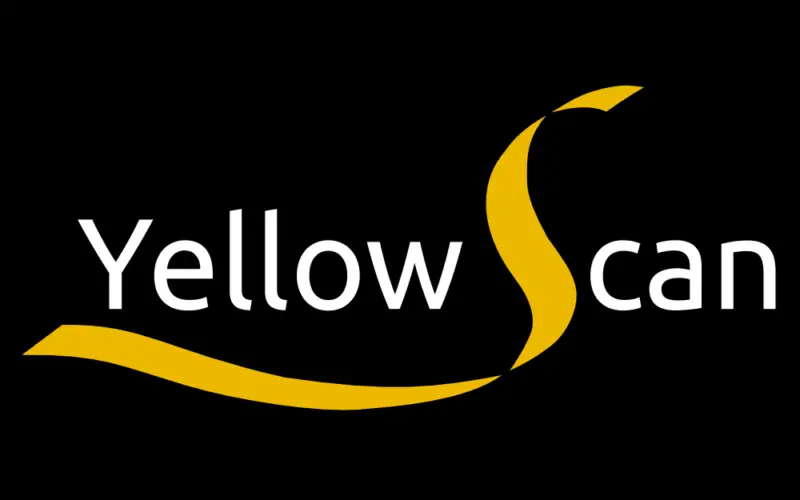 New YellowScan Surveyor: World's lightest and most accurate LiDAR solution for Civil Engineering & Mining professionals
Denver, CO, USA – February 22, 2016 – YellowScan is pleased to announce the global launch of its new LiDAR UAS surveying solution with highest accuracy and most dense geo-referenced point cloud data:
3cm accuracy – 300 000 shots/s – 1.5 kg
R&D development for the YellowScan Surveyor solution started in early 2015 with the same philosophy and technology foundation that has made the YellowScan Mapper so successful. With a robust and fully integrated system designed to meet the needs of most demanding survey professionals and terrain, YellowScan Surveyor is quickly and easily adapted to any drone, generating data when and where you need it.
The team has carefully selected and deployed the best high-end components for unparalleled performance; for example, the Applanix APX15 single board GNSS-Inertial solution chosen for its highly accurate position and orientation solution for direct geo-referencing.
The YellowScan Surveyor does not replace the YellowScan Mapper, but complements the YellowScan product family with a solution ideally suited for precise topography and demanding requirements for civil engineering and mining applications.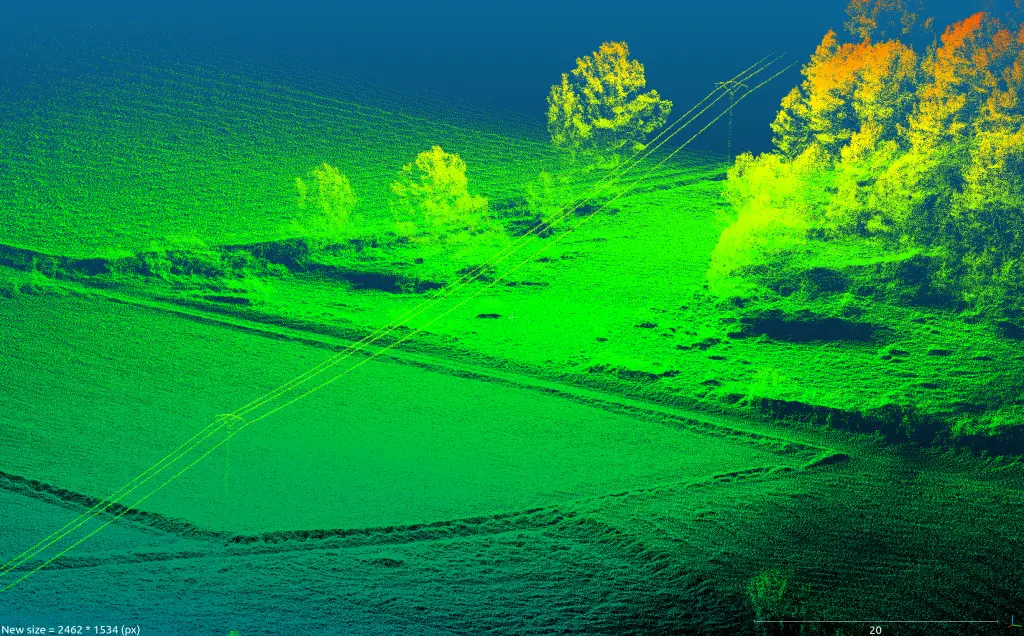 YellowScan will demonstrate its ultralight LiDAR aerial scanning system in Denver-USA on the 25 February in partnership with Juniper Unmanned. The YellowScan will be flown by Pulse Aerospace on their Vapor UAS. Register here for the 25th
The YellowScan Surveyor includes:
High-end Attitude and Heading Reference System (AHRS) allowing precision measurement of the attitude
Dual-frequency GNSS receiver, capable of operating in RTK or PPK positioning mode
Multi-echo laser scanner
On-board computer for continuous data acquisition and processing
Battery (up to 1.5 hours of autonomy)
Worldwide technical and operational support
At YellowScan we design, develop and produce UAV Mapping solutions for professional applications. Fully integrated, ultra-light and easy to use, these highly automated data collection tools are used by customers around the world in fields such as surveying, forestry, environmental research, archeology, corridor mapping, civil engineering and mining.
With more than 10 years of field experience, YellowScan is committed to delivering the highest level of performance, reliability and robustness for its solutions. Our platforms are field tested all over the world in multiple environments (tropical forest, bare soil, mountains, rivers, coast lines, open-pit mine, power lines).
For more information please navigate to www.yellowscan.fr or contact us at contact@yellowscan.fr
YellowScan is exhibiting from booth #80 in the UAV Pavilion at the International LiDAR Mapping Forum (ILMF), which is being held at the Hyatt Regency Denver at Colorado Convention Center from February 22 – 24, 2016.
The International LiDAR Mapping Forum is a technical conference & exhibition focused on airborne, terrestrial and underwater LiDAR as well as emerging remote sensing and data collection tools and technology used for applications including asset management; civil infrastructure; coastal zone mapping; emergency services & disaster response; land and natural resource management; and urban modeling. For more event information, please navigate to www.lidarmap.org/international