NovAtel Introduces GPS Anti-jamming Technology for Marine Applications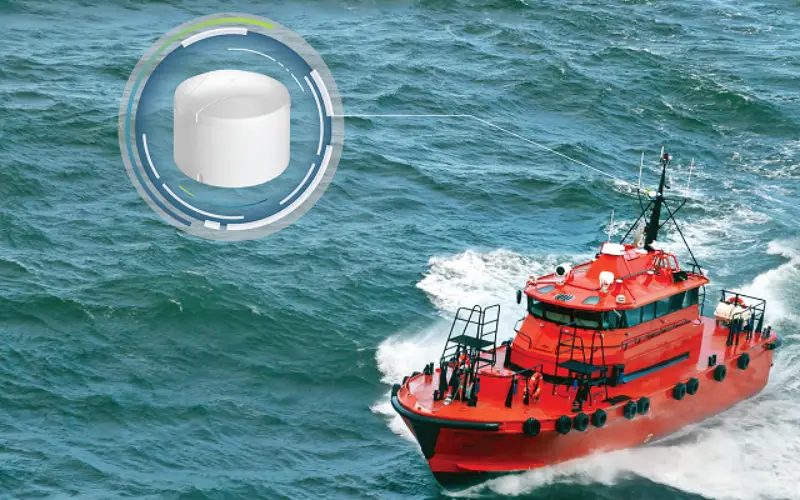 NovAtel has recently introduced GAJT-410MS GPS anti-jamming antenna for marine operations. GPS signals are susceptible to jamming, interference, and spoofing attacks, which is a growing thread worldwide for civil and military applications. An unprotected GPS signal reception results in poor accuracies.
Marine applications like hydrographic survey, marine construction, dredging and piloting are very much prone to spoofing and cyber-attacks on any GPS-based system. Interference, jamming and spoofing threatens commercial shipping vessels like tankers and bulk carriers by targeting their navigation and cybersecurity.
In absence of a GPS anti-jamming technology a vessel or ship may drift-off course without continuous positioning, navigation and timing. A safe operation need secure continuous positioning, navigation and timing in crowded waterways.
GAJT-410MS Anti-jamming Technology
The GAJT-410MS protects civil and military receivers from interference, jamming and spoofing through dynamic protection on M-Code signals as well as GPS L1 and L2, Galileo E1, QZSS L1 and L2 and SBAS L1.
GAJT uses an adaptive digital null-forming algorithm to identify interference and jamming signals, adjusting its gain on reliable satellite signals to maintain continuous positioning, navigation and timing.
Its direction-finding capabilities enable to identify and locate source of jamming and spoofing attacks.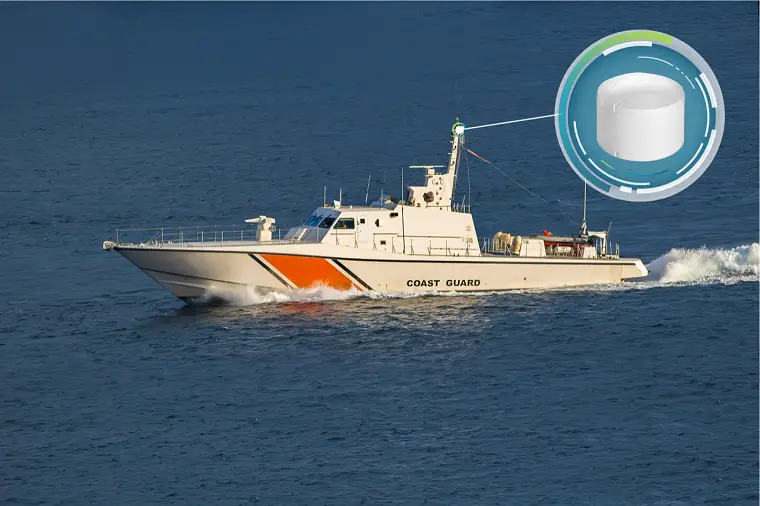 How GAJT-410MS Anti-jamming Technology Work
GAJT mitigates interference and jamming by creating nulls in the antenna gain pattern in the direction of jammers. This process enables advanced anti-jam protection even in dynamic multi-jam scenarios. Whether intentional or unintentional interference, GAJT identifies and mitigates the threat to continuous positioning, navigation, and timing.
Benefits
Protection from GPS anti-jamming and spoofing attacks with high precision continuous positioning, navigation, and timing.
Easy to integrate into new and existing fleets with legacy and modern GPS receiver compatibility
Enhanced situation awareness through jammer identification and direction-finding
Demonstrates high-performance anti-jam protection in dynamic multi-jammer scenarios
Downloads
Also Read –