Training Course on GIS and Remote Sensing in Multi-hazard Early Warning Systems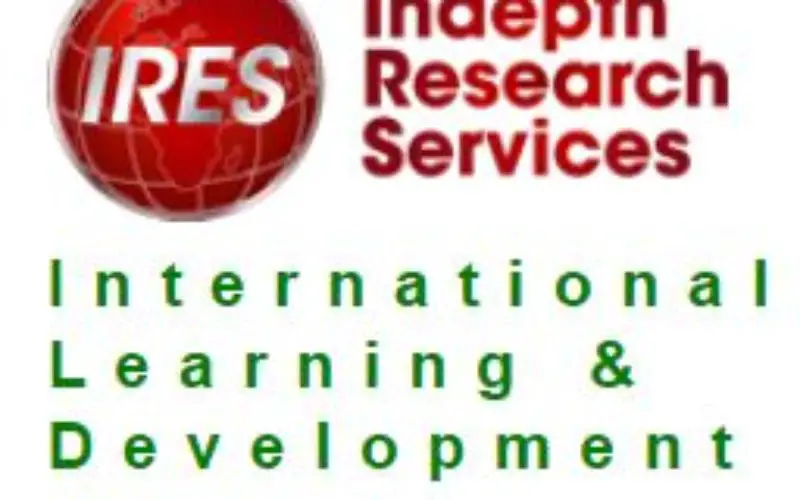 Training Course on GIS and remote sensing in multi-hazard early warning systems
July 25 – July 29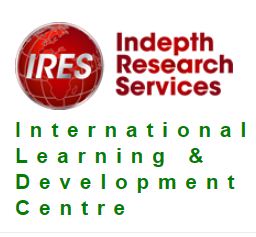 This training aims to develop the capacity of professionals mainly working in Disaster Risk Reduction and Climate Change Impact and Adaptation to design, manage, evaluate and undertake improvements in people-centered early warning systems for hydro-meteorological & geological hazards and extreme events associated with climate change and variability. It builds upon Indepth Research Services (IRES) experience in building capacities on use of GIS, Remote Sensing and space based technologies in disaster risk management for disaster management institutions, disaster management practitioners and communities. It aims to institutionalize weather and climate information applications for disaster mitigation.
WHO SHOULD ATTEND?
The course is tailored for Disaster Risk Reduction and Climate Change Impact and Adaptation practitioners, development workers, including officials of national and provincial governments, extension officers, defense forces, emergency services, and staff of training institutes, institutions of public administration, national and international NGOs, UN agencies and the private sector. Participants who are responsible for disaster mitigation, preparedness, response, recovery, and disaster management policy will gain the most from the curriculum.
COURSE DURATION
5 days (July 25 – July 29, 2016)
TRAINING OBJECTIVES
The main objective of the training is to enhance the capacity of participating professionals and institutions, to effectively develop skills in process design of multi-hazard early warning systems, and mitigate the effects of events related to hydro-meteorological and geological phenomena.
VENUE
IRES Training Centre, Nairobi, Kenya