University of Oslo: PhD Research Fellow in Remote Sensing and Photogrammetry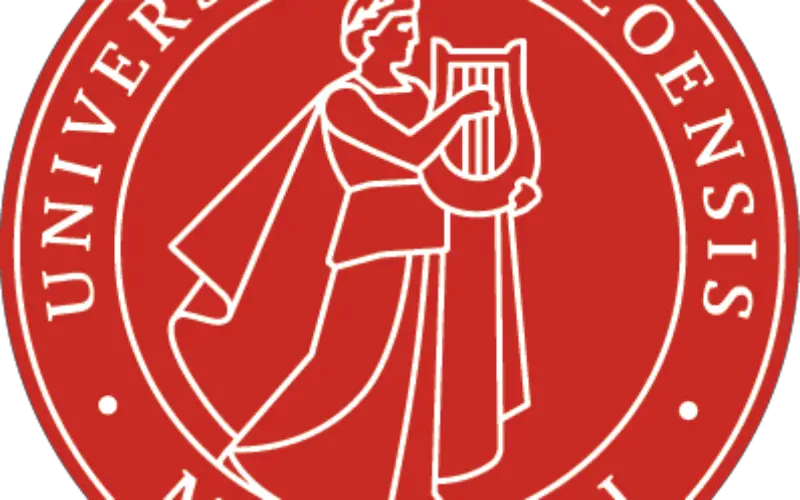 The University of Oslo is Norway's largest institution of research and education with 28 000 students and 7000 employees. Its broad range of academic disciplines and internationally esteemed research communities make UiO an important contributor to society.
A position as a PhD research fellow is available at the Department of Geosciences, University of Oslo.
The fellowship is for a period of 3 years. Starting date as soon as possible.
Reference Number: 2014/9009
Job Description: 
We invite applications for a challenging doctoral research fellowship for photogrammetry and remote sensing in geosciences, in particular cryospheric sciences. The successful candidate will quantify and analyse glacier volume changes and ice flow on local to global scale, mainly using state-of-the-art remote sensing and photogrammetry methods. The candidate will be part of a lively research environment in cold regions sciences, in particular in remote sensing & photogrammetry, geoinformatics, glaciology and geomorphology. The position includes collaboration with a number of international partners, and the successful candidate will have opportunity to participate in international research networks. The position is funded through an Advanced Grant by the European Research Council. A description of the related project can be found under http://mn.uio.no/icemass.
The position is affiliated with the Section for Physical Geography and Hydrology, which has longterm experience in investigating the terrestrial cryosphere (snow, glaciers, permafrost) and is involved in various high-level research projects and centers.
Required Qualifications: 
The Faculty of Mathematics and Natural Sciences has a strategic ambition of being a leading research faculty. The successful candidate for this fellowship will be selected in accordance with this and is expected to be in the upper segment of his/her class with respect to academic credentials.
Applicants must hold a Master's degree or equivalent in geomatics or related fields.
The candidate should have a strong background and interest in
Geometric and numeric aspects of DEM generation and analysis (e.g., ASTER, ICESat) and photogrammetry
Structure-from-Motion technology (SfM) and computer vision
UAV systems and camera technology
Programming (Matlab, IDL, Python, or similar languages)
Glaciological theory and field work
and should be familiar with remote sensing and satellite data, lidar and radar products.
The purpose of the research fellowship is research training leading to the successful completion of a doctoral (PhD) degree. The position requires admission to the research training program at the Faculty of Mathematics and Natural Sciences. An application to this program must be submitted within one month and be accepted within three months.
For more information see: http://www.uio.no/english/research/doctoral-degree-and-career/phd/application/
The candidate should have good knowledge of English (oral and written) and the ability to work in a team as well as independently, and be well structured and organized.
Salary: 
Position code 1017, Pay grade: 50–57 (NOK 429 700 – 482 800 per year).
How to Apply
Application letter including a statement of research interest
CV (summarizing education, positions and academic work, and other qualifying activity)
Copies of educational certificates and transcript of records
A complete list of publications and academic works that the applicant wishes to be considered by the evaluation committee
Names and contact details of 2-3 referees (name, relation to candidate, e-mail and telephone number)
Foreign applicants are advised to attach an explanation of their university's grading system. Please remember that all documents should be in English or a Scandinavian language.
Application Deadline: 4 September, 2014
Contacts:
Telephone: +47 22855812
Read more about  University of Oslo