Planning Authority of Malta Launch New Online Mapping System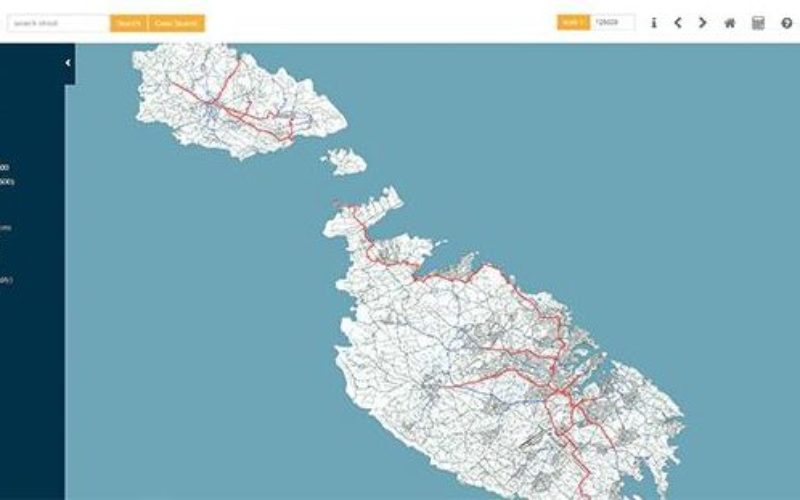 According to recent news by the Times of Malta, the Planning Authority has launched an online geographic information system (GIS), that would allow the public to access data in a faster and a more user-friendly web-based interface, helping to identify issues of primary importance to them.
The new system will help in keeping track of planning applications, enforcement orders and will provide all information about planning applications, permits, scheduled properties and other data to the public.
The new GeoPortal system replaces the current Mapserver and is the fruit of an agreement with the Environmental Systems Research Institute (ESRI), allowing for maps and geographic data from various applications to be integrated and shared through one online platform.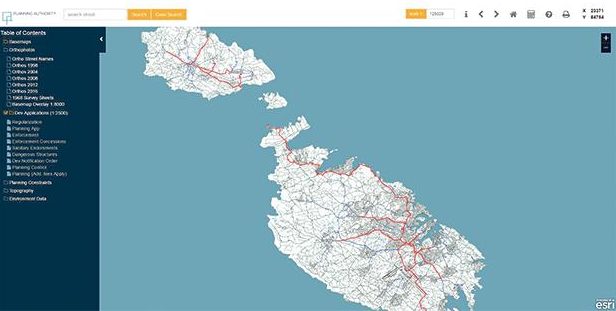 Planning complaints can also be geo-coded, making it easier for the PA to address and investigate cases, and to provide better customer care. "The new system guarantees greater accessibility to information using different or specific data sections, a higher level of transparency and performance and a more flexible user interface which will include mobile adaptability," the PA said.
A number of training sessions for various stakeholders to use the new geoportal have been held in recent weeks, and the PA has set up a dedicated support line, 2290 1196, and e-mail, geoserver@pa.org.mt, for any users who encounter difficulties or need assistance with the new system.