Delhi Police to Use Space Tech for Crime Control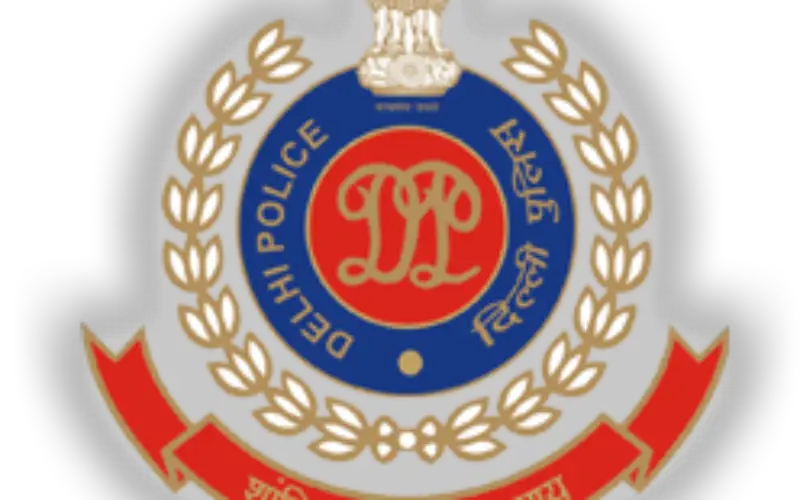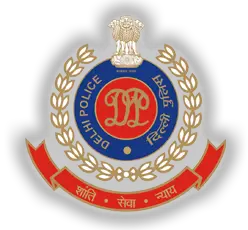 The Delhi Police will soon start using space technology for live crime mapping and adopting a "predictive policing" mechanism being developed in partnership with the Indian Space Research Organisation.
"The Crime Mapping, Analytics and Predictive System (CMAPS) is being operationalised by Delhi Police in partnership with ISRO for effective use of space technology- based tools for ensuring internal security," a senior police official said today.
He said the system would help in crime control and law and order and security management through analysis of relevant data and patterns, leading to the optimisation of available resources.
The system will be complete with police officials being equipped with Personal Digital Assistant (PDA) devices connected to a central processor, which stores records of more than two lakh criminals.
The system will enable real-time access to vital information at the crime scene itself so the officials do not have to go back to police stations for filing reports, the senior official said, adding the system will be capable of converting every distress call into a digital message with the location of the caller being flashed through global positioning system.
At present crime mapping is a periodical process which is conducted manually by gathering electronic data at an interval of 15 days. The reports are prepared by the Joint Commissioners and forwarded to Special Commissioner (Law and Order), who then briefs the police chief.
With the new space technology-based system, the police will also be able to identify gangs in specific areas real time.
The mechanism of "predictive policing" has been adopted by cities in quite a few developed nations.
For instance, if an official needs to know which area is witnessing a large number of chain snatching cases, the specific location can be quickly ascertained and police teams deployed there strategically so such crimes can be stopped.
The specific prediction can also lead to arrest of criminals, the senior official said.
"The first version of CMAPS has been designed for standalone systems. This would be graduated to a web application during the second phase of the scheme," he said.
Source: PTI