Blue Marble Creates New Global Mapper Academic Curriculum for GIS Educators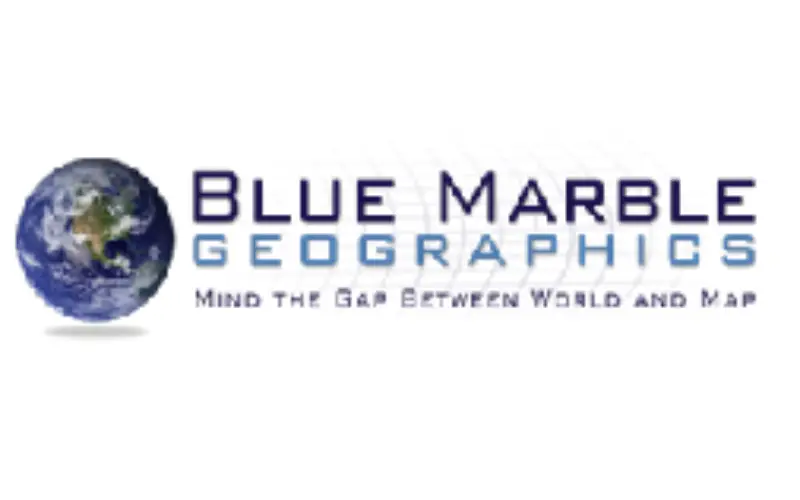 Blue Marble Geographics (bluemarblegeo.com) is pleased to announce the availability of Global Mapper Academic Curriculum, a series of academic labs that are offered at no cost to schools and colleges that use Global Mapper in the classroom.
The Global Mapper Academic Curriculum is a series of hands-on labs that provide step-by-step instructions on many of the key functions of the software. These labs have been developed by Blue Marble Application Specialists in conjunction with a team of University of Maine System faculty. The goal of this project is to facilitate the deployment of Global Mapper into the academic community while introducing some of the fundamental principles of GIS, in a concise and understandable way.
Blue Marble's geospatial data manipulation, visualization and conversion solutions are used worldwide by thousands of GIS analysts at software, oil and gas, mining, civil engineering, surveying, and technology companies, as well as governmental and university organizations.
Global Mapper is ideally suited to meet the GIS needs of most faculty and students, especially when GIS is a necessary component of a broader field of study. By balancing powerful GIS data processing and analysis functionality with simplicity of design, Global Mapper allows teachers to focus on the practical application of spatial technology rather than spend valuable classroom time teaching students how to operate the requisite software.
"Teaching geospatial concepts with Global Mapper is ideal for academics," stated Blue Marble President, Patrick Cunningham "Based on the overwhelmingly positive feedback from student evaluators in the University of Maine System, we are confident that the labs will help fill a void in the teaching of GIS in many schools and colleges."
The Global Mapper Academic Curriculum materials are distributed free of charge, however, access is restricted to educational institutions. If you would like to request a copy of these materials or for more information, please visit www.bluemarblegeo.com/gmcurriculum
###
About Blue Marble Geographics: Blue Marble Geographics of Hallowell, Maine is a leading developer and provider of software products and services for highly accurate geospatial data conversion solutions. Blue Marble is known for their coordinate conversion and file format expertise and is the developer of The Geographic Calculator, GeoCalc SDK, Global Mapper, LiDAR Module for Global Mapper, and Global Mapper SDK. The company has been writing GIS software tools and solutions for over twenty years and currently serves hundreds of thousands of users worldwide.
Contact Information:
Heather Poirier
Marketing Manager
Blue Marble Geographics
Hallowell, ME, USA
heatherp@bluemarblegeo.com
800-616-2725
+1(207) 622-4622