Postdoctoral Opportunity in Earth and Environmental Science, Temple University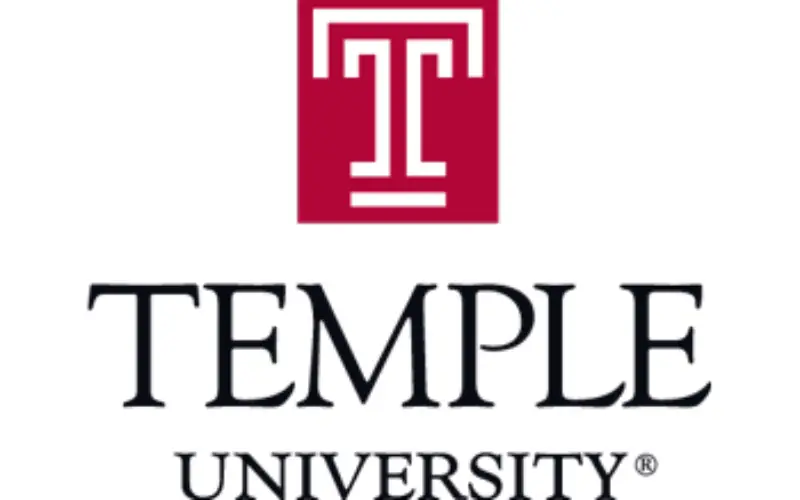 The Department of Earth and Environmental Science offers students the opportunity to study the Earth with a variety of traditional and environmental geology course work. The faculty work closely with students to give a combination of field-based experience and current laboratory and computational techniques. The Department offers B.A., B.S., and M.S. degrees in Geology and advises students receiving the B.S. degree in Environmental Sciences. A new Ph.D. program has been approved, but is not yet accepting new students. We will launch the Ph.D. as the department grows with new faculty hires.
Position: PhD position in Earth and Environmental Science
Company: Temple University
Deadline:  August 1, 2015
Location: USA
Description
The Department of Earth and Environmental Science at Temple University (PA, USA) is seeking a full-term Postdoctoral Research Associate interested in soil erosion  – ecosystem interactions.
The successful applicant will perform field- and laboratory-scale research, focusing on the following two existing projects:
applicability of novel techniques – rare earth element tracers for soil erosion, and LiDAR (Ground-based & Unmanned Aerial Systems) for soil micro topography and vegetation structure – to monitor landscape responses to disturbances (fires)

environmental impacts (aerosol emissions) of large-scale bio char application in dry lands. Opportunities will also be provided for collaborating in other ongoing projects and developing independent projects. The successful candidate will be expected to contribute to proposal writing and mentoring undergraduate and graduate students.
The postdoctoral position is expected to be for 2 years; initial appointment will be for one year with likely renewal pending satisfactory performance. Funding is available immediately, but could start as late as August 1, 2015, if necessary.
Requirements
Ph.D. in earth sciences, environmental science, environmental engineering or similar field, strong organizational, communication and writing skills. Prior experience in soil laboratory analysis (chemical or physical) or field methods for soil erosion/dust monitoring is preferred.
How To Apply
Applications should be submitted by email as a single pdf to Dr. Sujith Ravi (sravi@temple.edu) and include:
a curriculum vitae,

 a publication list,

a statement describing past research experience and interests, as well as research interests to be pursued during the postdoctoral tenure at Temple University (no more than 2 pages), and

the names and contact information of a minimum of three individuals who can provide a letter of reference. Review of applications will begin immediately and continue until the position is filled.
Temple University is an Affirmative Action, Equal Opportunity Employer. Women and minorities are especially encouraged to apply.
Read more about Temple University