QGIS 2.6 Brighton Has Been Relaesaed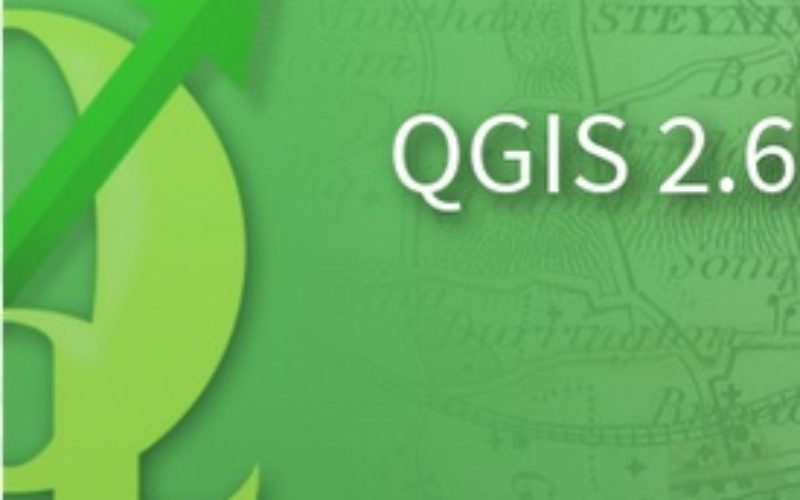 The new version of QGIS 2.6 has been released. QGIS is a free and open source geograaphic information system (GIS). The new version has come up with many few features, tweaks and enhancement to make QGIS even more feature filled and useful.
A lot of new features has been added such as improvements in DXF export, enhance properties of Map Composer, Online collection of models and scripts, multiple overviews for a map item, API changes for QGIS widgets, enhancements in QGIS Server and etc.
Download QGIS 2.6
QGIS is available on Windows, MacOS X, Linux and Android.
Binary packages (installers) for current stable version 2.6 can be downloaded here.
To download QGIS 2.6 visit: http://qgis.osgeo.org/en/site/forusers/download.html
Read more about Change log for the release of QGIS 2.6.0: http://qgis.org/en/site/forusers/visualchangelog260/