Spatial Business Systems Announces SpatialBiz Plug-in for FME 2014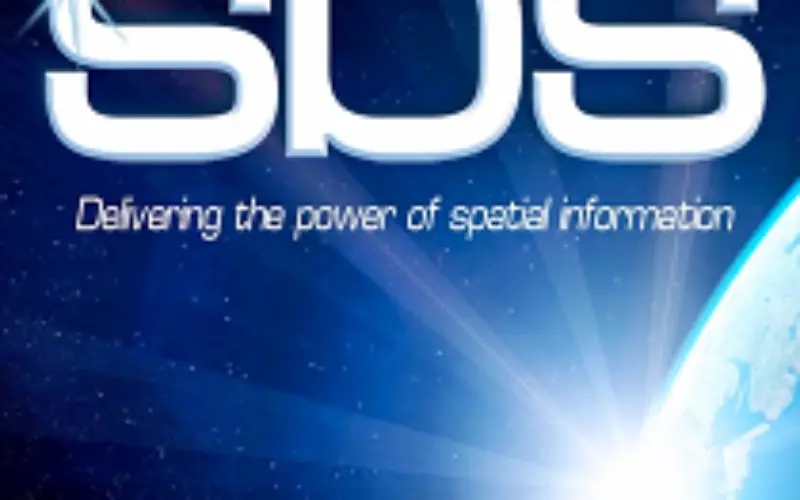 Latest release provides rich new functions and improved performance for GE Smallworld users
Lakewood, CO – Spatial Business Systems (SBS) announces immediate availability of the 2014 SpatialBiz Plug-in. The SpatialBiz Plug-in continues to add new features to support
open access to the Smallworld GIS product from GE. The new release is compatible with FME 2014 and supports all levels of Smallworld GIS going back to 3.1sp2.  The product has a number of new features and improvements including:
Support for FME 2014 32-bit & 64-bit
Support for Spatial Datums when reading data
Direct join field population when writing data
Writer operations now support created worlds
Compliance with GE Office products
Numerous performance enhancements
Reader / Writer abort tracking
The SpatialBiz Plug-in is the foundation for supporting advanced data translation and interoperability solutions with the GE Smallworld GIS product.  Use of the SpatialBiz Plug-in with the SBS OSpatial Plug-in provides synchronized data exchange with Oracle Spatial, thus enabling coexistence of Smallworld with spatial data warehouses based on Oracle technologies.  The SpatialBiz Plug-in also works with Esri GIS technologies to support dynamic access to the Smallworld VMDS database from supported Esri products, thus allowing Esri users to perform business analytics and spatial analysis on GE Smallworld data.
About Spatial Business Systems
SBS offers an unparalleled combination of talent and advanced spatial information tools to help companies leverage their CAD and GIS investments by expanding them with open database, service-oriented, technologies. Headquartered in Lakewood, Colorado, with offices in Melbourne, Australia the SBS team is a highly regarded group of professional consultants and software developers, with many decades of experience in the application of geospatial information technologies.
For additional information about SBS visit http://www.spatialbiz.com/