Railway Land Management Module to Tackle Encroachment Menace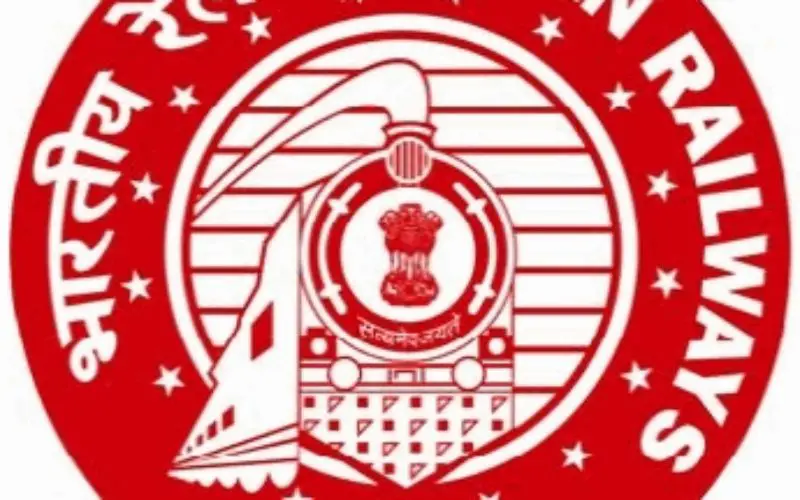 Railways have developed a web-based application called Land Management Module to provide the status of rail land whether encroached or not which would be helpful in tackling the menace of encroachment, Lok Sabha was told today.
The Land Management Module has been integrated with Track Management System (TMS) for complete digitization of land record and maintaining land data in railways, Minister of State for Railways Manoj Sinha said in a written reply.
The module includes details of acquisition/area/usages and land plans of land bank of Indian Railways,
He said the system is designed to provide the status of Railway land whether encroached or not and thus would be helpful in tackling the menace of encroachment.
At present about 879.48-hectare railway land is encroached.
A work costing Rs 36.24 crore has been sanctioned for mapping of all fixed Railway assets on Geographical Information System (GIS) of Bhuvan Satellite Imagery of Indian Space Research Organisation (ISRO) integrated with TMS of the Railways.
The pilot of GIS mapping of the Indian Railways network and land parcels has already been started on the Delhi Division of Northern Railway.
Railway carries out regular surveys of encroachment and takes action for its removal.
If the encroachments are of temporary nature (soft encroachment) in the shape of jaggies, jhopries and squatters, the same is removed in consultation and with the assistance of the Railway Protection Force and local civil authorities.
For old encroachments, where a party is not amenable to persuasion, an action is taken under the Public Premises (Eviction of Unauthorized Occupants) Act, 1971 (PPE Act, 1971).
During the last three years approximately 89 hectares of encroached land have been retrieved. Regular measures are taken to protect Railway land from encroachment which includes, licensing of land to Railway employees for Grow More Food (GMF) Scheme, provision of boundary wall, tree plantation at vulnerable locations.