Reading the ABCs from Space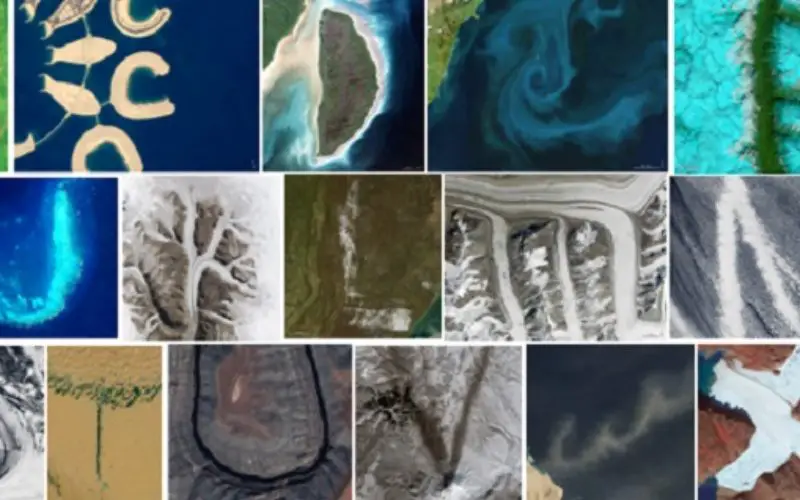 Contributed By:-

Space and space-based technologies offer significant and unique solutions to many of real-world problems through remote monitoring and accessing information.
Revolution in Earth observations from space has fueled by the expanding use of information technologies, is changing dramatically how governments, businesses, and even individuals use geospatial data in their everyday tasks.
Remotely sensed data, in particular, provide an unparalleled view of the Earth for studies that require synoptic or periodic observations such as inventory, surveying, agriculture, hydrology, geology, mountain ecological studies, mineralogy, land cover or land use. Space-derived information, its analysis, and its visualization, offer substantial input into decision-making processes throughout the world today and can become even more critical in actions developed towards achieving internationally agreed sustainable development goals.
Sometimes satellite imagery and astronaut photography reveal unique patterns that seem to appear similar to real-world entities.
Mr. Abhishek Sindal has created Story Map using Esri mapping technology that reveals satellite images/astronaut photography of ephemeral features like clouds, phytoplankton blooms, and dust clouds that formed shapes reminiscent of letters that track down all 26 letters of the English alphabet .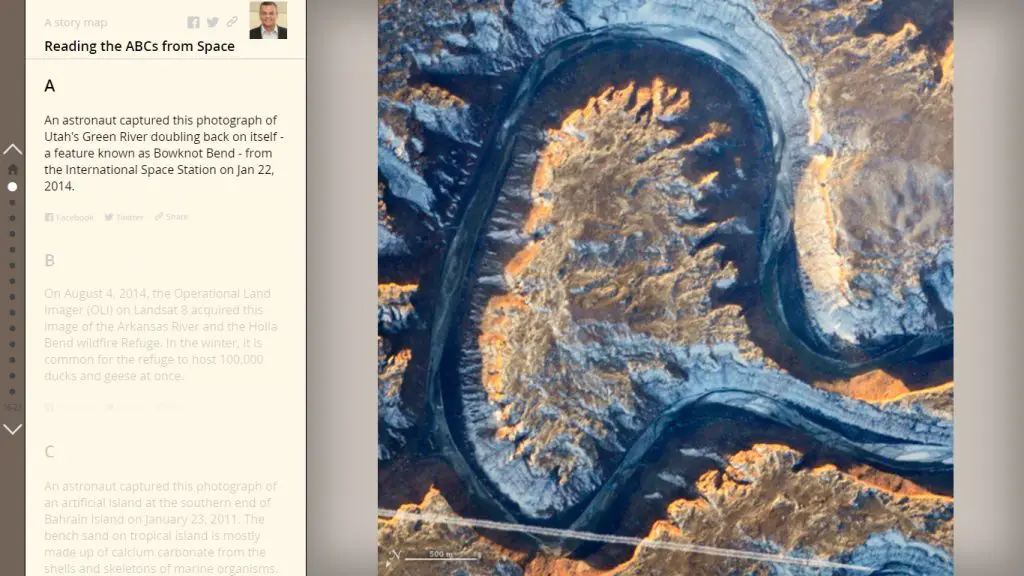 Originally the work was composed and collected by Adam Voiland.