Russia Could Shut Down GPS Services Over U.S. GLONASS Impasse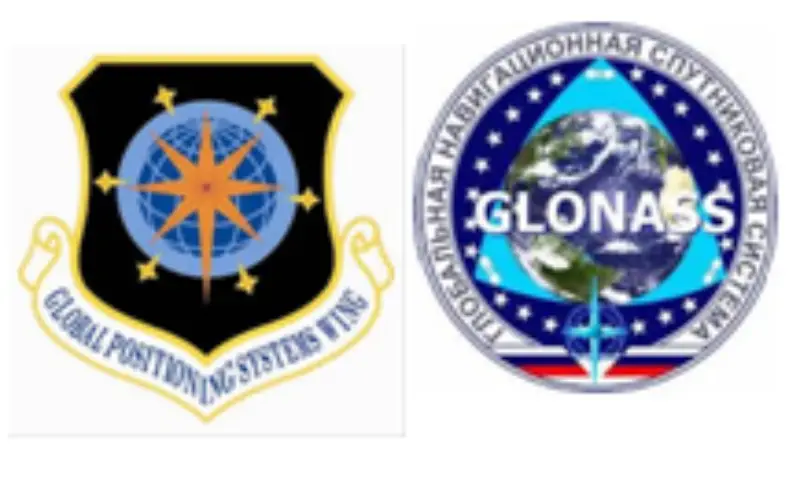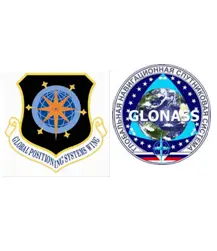 Russia is about to shut down U.S. Global Positioning System (GPS) stations on Russian Territory if Washington continues to refuse setting up transmitters for Russia's navigation satellite GLONASS in the U.S..
 Russia will temporarily switch off 11 GPS stations on June 1. He said Russia will permanently close GPS stations from Sept. 1 if no solution is found with Washington, Deputy Prime Minister Dmitry Rogozin said Tuesday.
The Russian Federal Space Agency – aka Roscosmos – appealed to the US authorities for permission to build several measuring stations for the GLONASS system in May 2012, but the parties have failed to reach an agreement.
The New York Times blames the CIA and Pentagon for not allowing GLONASS stations in America, saying that they fear the installations could be used to spy on American interests. There may also be commercial reasons for the US to promote its domestic system over the Russian one.
Mr. Rogozin also said that Moscow would only supply the U.S. with space rocket engines if Washington can prove that the rockets are for non-military use.
"We are very anxious about developing serious hi-tech projects with such an unreliable partner as the U.S., which politicizes everyone and everything, which are ready to risks prospects that affect the interests of the whole human being but not only the U.S.," Mr. Rogozin said.
Source: The Register