Google Joins UNICEF To Combat Zika Virus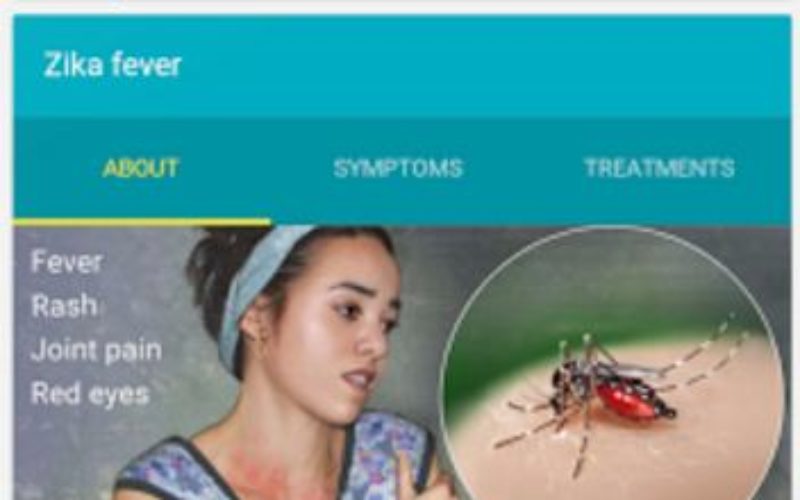 Google has joined the United Nations Children's Emergency Fund (UNICEF) to help map the Zika virus spread to anticipate and prevent future outbreaks using open source.
The recent Zika virus outbreak has caused concern around the world. The World Health Organization (WHO) declared a Public Health Emergency and there has been more than a 3,000 percent increase in global search interest since November, and last month. The possible correlation with Zika, microcephaly, and other birth defects is particularly alarming.
Google engineers are working with UNICEF to analyze data to determine how to map and anticipate the virus. Google has also made some updates to their products to make Zika information more accessible and has provided $1 million grant to  UNICEF  to help their efforts on the ground.
A volunteer team of Google engineers, designers, and data scientists is helping UNICEF build a platform to process data from different sources (i.e., weather and travel patterns) in order to visualize potential outbreaks. Ultimately, the goal of this open source platform is to identify the risk of Zika transmission for different regions and help UNICEF, governments and NGO's decide how and where to focus their time and resources. This set of tools is being prototyped for the Zika response, but will also be applicable to future emergencies.
Google has already included robust information for 900+ health conditions directly on Search for people in the U.S. Google now also added extensive information about Zika globally in 16 languages, with an overview of the virus, symptom information, and Public Health Alerts from that can be updated with new information as it becomes available.
Source: Google Blog