NIDM Emphasizes On the Need of Digital Mapping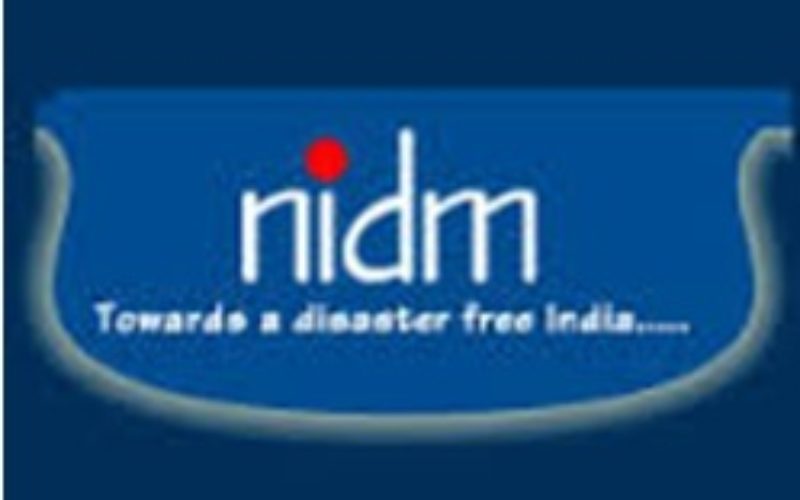 In recent news by
ToI
, ahead to the planning of Kumbh Mela in Nashik, the National Institute of Disaster Management (NIDM) has suggested digitised mapping of Nashik to create a 3D studio of the city.
The 3D studio will be of immense help for disaster management in the city during the event. Integration of surveillance cameras along with the 3D city model will improve the decision making abilities and help the administration to understand the exact situation.
Chandan Ghosh, the professor and the head of geo hazards division of NIDM said:
"The 3-D studio can be formed using mobile phones for a survey with the help of Indian Institute (IIT), Kanpur, and it can be done in 15 days at Rs 7 crore. It can map every square feet of the city (205 sq km) in 10-15 days. The survey will help the administration minutely plan the manner of allowing people to proceed towards ghats and also take corrective measures as and when required".
"The survey will be available on a permanent basis with the administration. The administration can plan its entire operation, including disaster management activities, using the 3D studio. They will also be able to monitor the people moving towards and returning from the ghats and where the pilgrims should be released towards the ghats. This will simplify the decision making system for the administration".