U.S.: By 2020 All Aircraft Must Have GPS Tracking System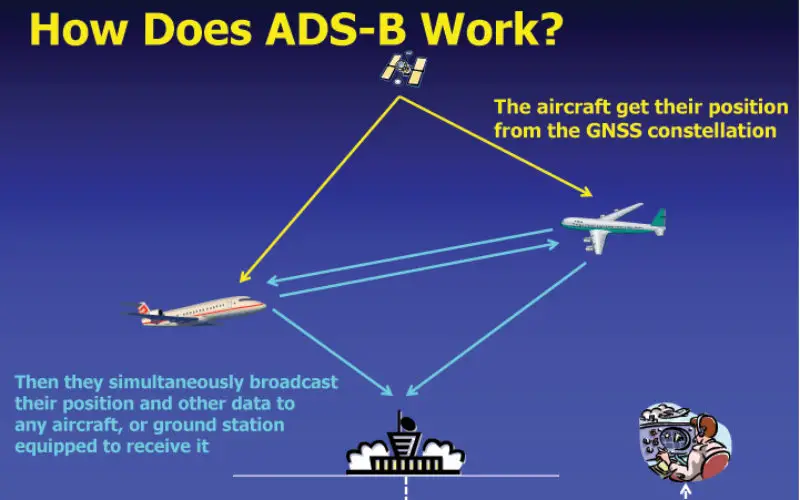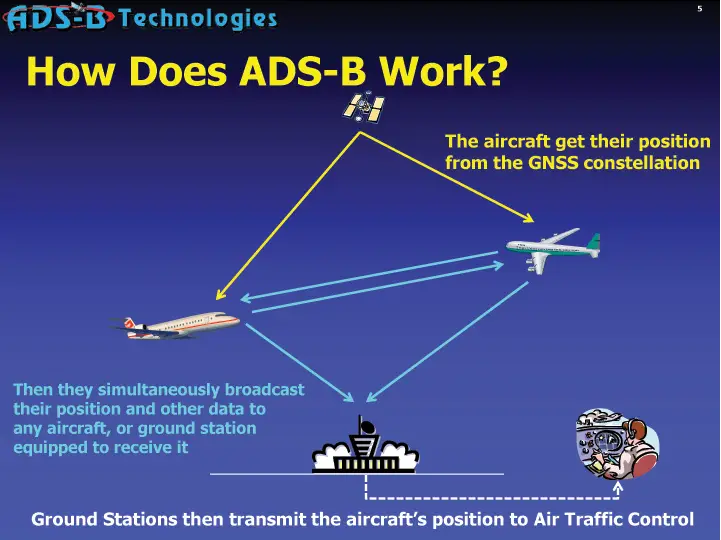 In recent news, in take way from recent incident of mysterious disappearance of Malaysian Airlines plane MH 370, The Federal Aviation Administration (FAA) is accelerating the implementation of a system called Automatic Dependent Surveillance Broadcast (ADSB).
ADSB is based on GPS technology to monitor the aircraft from its takeoff to landing. The system will use GPS tracking instead of ground based radar system which are prone to poor surveillance at a very long distance or very remote areas.
As of now only 100 air traffic facilities are currently using ADBS system. The FAA announced that all it will be mandatory for all the 230 air traffic facilities across the country to use ADBS by 2020.
Source: 9News