US Army Corps of Engineers Selects SimActive for Drones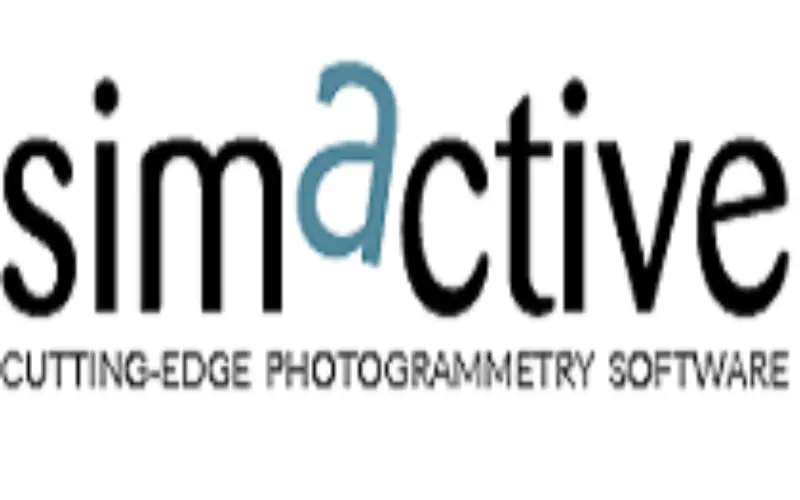 SimActive Inc., a world-leading developer of photogrammetry software, has been selected by the United States Army Corps of Engineers (USACE). They join professionals across the globe using Correlator3D™ with UAV imagery.
"Military organizations have been instrumental to our products' development since inception", said Dr Philippe Simard, President of SimActive. "It is a milestone for us to welcome the USACE as users of Correlator3D™."
About USACE
The United States Army Corps of Engineers is a U.S. federal agency under the Department of Defense and a major Army command made up of approximately 37,000 civilian and military personnel, making it one of the world's largest public engineering, design, and construction management agencies. USACE is involved in a wide range of public works in more than 130 countries worldwide.  For more information, visit www.usace.army.mil.