What's New in ArcGIS Earth 1.1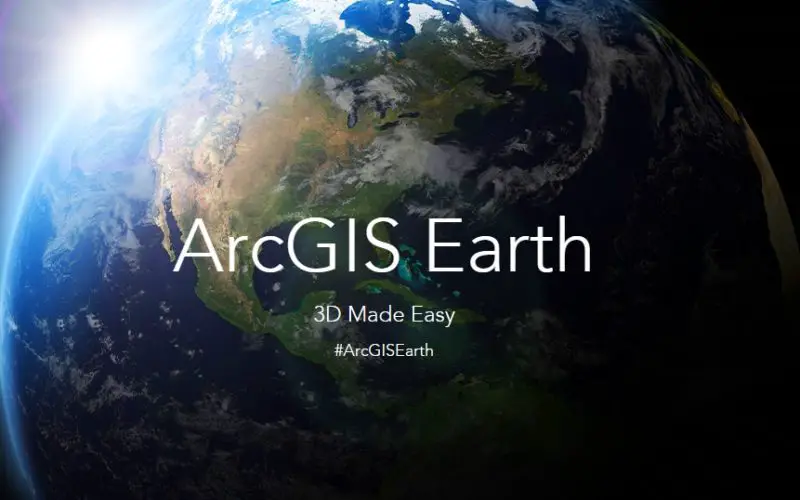 ArcGIS Earth, a free, desktop-based interactive globe that anyone can use to explore the world and work with a variety of 3D and 2D map data formats including KML. ArcGIS Earth users can explore open standard KML and KMZ data, shapefiles, imagery, and web services; tilt and rotate the view; measure distances and areas on the globe; and supplement maps with sketches and annotations. ArcGIS Earth includes free content that encompasses global imagery, topographic maps, world ocean maps, OpenStreetMap, and publicly available maps shared by millions of ArcGIS users around the world.
What's New in ArcGIS Earth 1.1
ArcGIS Earth is off to a great start with thousands of downloads and an engaged community of users from all over the world. We are happy to release the 1.1 version and excited to share some of the new key capabilities that deliver on many of your requests and help connect you with more of the data in your organizations.
Visualize Time-Based Patterns: Use the newly added time slider to animate and explore time-enabled KML data.
Use OGC WMS and WMTS: Add Open Geospatial Consortium (OGC) Web Map Services (WMS) and Web Map Tile Services (WMTS) to ArcGIS Earth and take advantage of open standard data in your organization. WMTS in ArcGIS Earth is able to use prerendered, cached tiles just like Esri cached map and image services.
Import CSV and TXT Files: Add tab-delimited text (TXT) and comma-separated value (CSV) files to quickly import large numbers of points. Users who are logged in to Portal for ArcGIS with a configured locator can even perform address geocoding.