Usage of 3D Geospatial Data in Smart City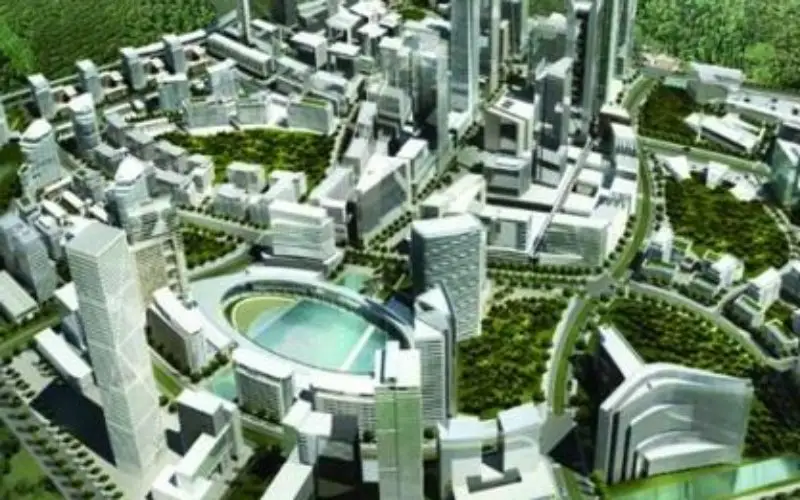 After COVID-19 across the globe, governments are ready to invest in smart city expansion in all possible locations of each geography. The productive outcome of economic development will be reached a remarkable $20 Trillion by 2026.
Municipalities and local governments are taking advantage of Digital Twin 3D Models for various purposes like wind comfort, air quality, noise, and crowd movements. Officials wanted to select the location of Solar power generation, land use usage, and solar panel design.
Learning from the Smart Cities
The main aim of the implementation of new technology like Digital Twin along with 3D models is to create an eco-friendly environment along with development. Digital technologies enhance the lifestyle of residents and initiate helping each other in order to streamline their regular operations. As a result, residents are likely to be habituated to smart operations and build strong ties with the local governments and authorities.
Advantages of the essence of 3D Mapping and Geospatial Data
The 2D mapping data contains location intelligence along with X, and Y coordinates play a major role and are not able to feel of 3-dimensional (3D) view before and after the construction of buildings or any structures.
In the countries like Jakarta, the resident of this city think about designs along with the existence of adjacent road features, utility segments, and neighbor structures.  Local government agencies decided to implement the 3D- Geospatial data models along with Artificial Intelligence (AI) and they can track their assets very easily. Point cloud data helps to detect autonomous vehicles and avoid objects.
Conversion of existing Cities into future Smart cities.
As a part of city expansion, officials may think shifting of the existing football stadium to another location to construct any hospital / useful structure in place of the old structure. Designing electrical grids which are essential to avoid unwanted power supply and restoration of power during rainy seasons. In the case of City Bristol, residents used to give feedback about the existing faculties and a few additional measures are recommended through using their App.
Sustainability is the key factor for Present and Future Will Drive the Present and the Future of Smart Cities
3D mapping helps to assess the need for land for the residents who are newly occupied and effective usage of rivers, lakes, and educational institutions. Enhancement of old infrastructure, reduce air pollution and give a pathway to future generations.
Source: Jakarto
---
Also Read –
Download GIS Resources Managine on Smart Mapping Technologies for Smart Cities