National Highways Authority of India Launches GIS Enabled Website and Mobile App to Monitor Highways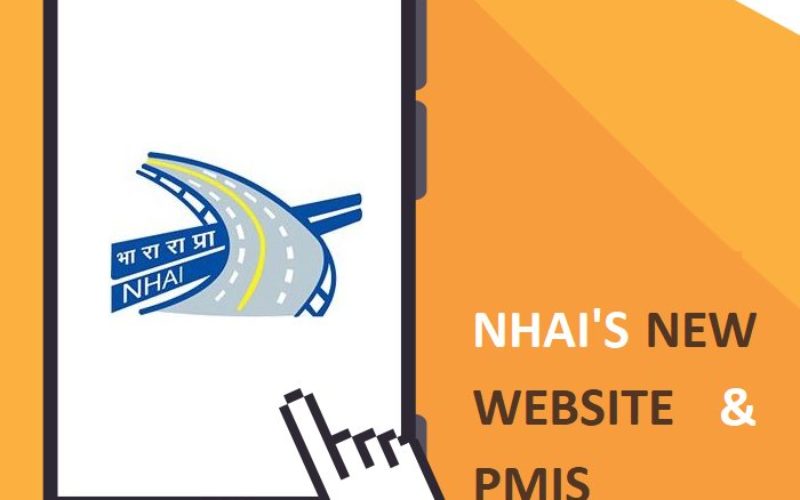 New Delhi –  According to recent news by the ToI, the National Highways Authority of India (NHAI) launches a mobile application that will allow passengers to rate the national highways across the country.
The Chairman of NHAI Deepak Kumar launched a world-class, new multilingual website of the organization on October 3. "Within two months it will be possible for the general public to rate National Highways through this website," Kumar said.
He also launched a Project Monitoring Information System (PMIS) mobile app that will facilitate close, in-house monitoring of NHAI projects on a mobile phone.
To facilitate access, NHAI has now launched an app in coordination the Boston Consulting Group. The app is available in both Android and Apple versions, will be accessible to all of its officers in the field and headquarters, and will enable access to any project dashboard in just two clicks of a button.
To ensure timely delivery of its projects, the NHAI is now digitally monitoring them through a state-of-the-art Project Monitoring Information System (PMIS), which has been developed in-house along with The Boston Consulting Group.
PMIS has a comprehensive database with over 180 data fields being tracked for each project, and a further 500 fields specifically for complex PPP projects, covering all key progress matrics such as design progress, contracting progress, construction progress, land acquisition, compensation disbursement, toll and traffic information and concession/contract information.
An in-built algorithm automatically highlights focus projects with key pending issues, so that focused interventions for these projects can be discussed during these reviews.
 Apart from dashboards views of data, the PMIS is also enabled with Geographical Information System (GIS), which provides a geographical visualization of all NHAI projects on an India map. This is a unique feature, which enables geo-visualization of projects rather than searching through a database.
NHAI also said it will "certainly exceed" the current financial year's target of constructing 3,500 km of highways, which may require extra expenditure.