Russia Announces Compulsory Drone Registration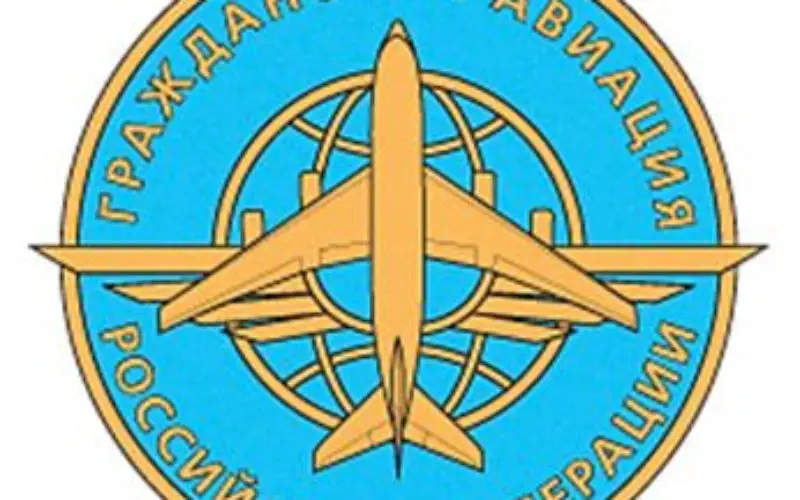 According to the recent news, Russian President Vladimir Putin has signed a law that obliges all private owners of unmanned aircraft weighing over 250 grams to register them with the Federal Air Transport Agency.
According to the new act, which comes into force at the end of March 2016, people or companies who own and use unmanned aircraft systems (UAS) or drones must also appoint a crew and a commander responsible for flight safety.
In addition, users of registered drones will have to write a flight plan and submit it to the regional body that coordinates air traffic. Just as with conventional piloted aircraft, once the flight plan is agreed the crew must follow it, with the right to conduct an emergency landing only in cases when public safety is under threat.
The same law also introduces the obligatory registration of piloted aircraft heavier than 115 kilograms.
Russian companies currently produce a number of unmanned aerial vehicles, but these are mostly destined for military use. In November this year, the Defense Ministry reported that troops had begun training with the Eleron and Orlan drone models, and in future the army plans to adopt Ratnik soldier uniforms equipped with a personal drone called Mukha.
The Russian move to register private drones is similar to the new rules that will come into force in the United States on January 1, 2016. According to the US rules, owners must also register unmanned aircraft heavier than 250 grams, with the price for registration set at $5.
Source: RT
Related News