StreetMapper First for Australia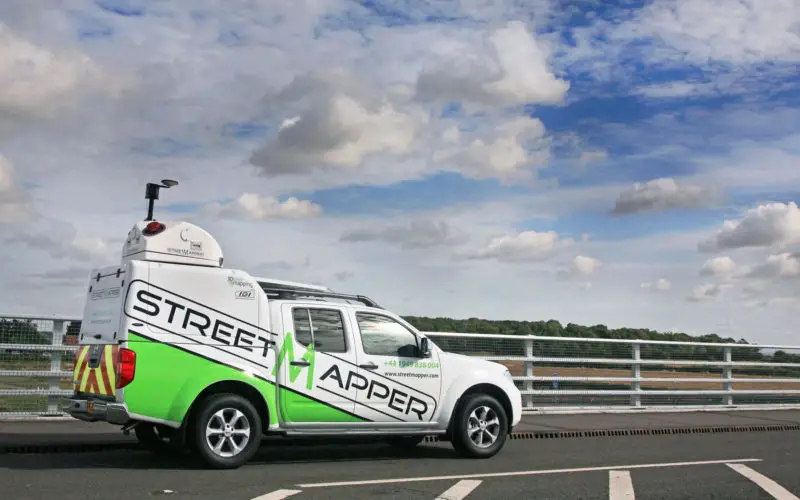 Surveying company Whelans has purchased Australia's first StreetMapper mobile laser scanning system from 3D Laser Mapping. Whelans purchased the system, which uses vehicle mounted lasers to capture highly accurate measurements, to complement existing laser scanning services.  StreetMapper is designed for laser scanning along service corridors such as open roads, city streets and rail networks, to name a few, enabling coverage of large areas safely and quickly.
A leading consultancy specialising in surveying, town planning and mapping, Whelans has over forty years' experience in the Australian marketplace, with offices located throughout Australia. The company will offer the StreetMapper service to a nationwide customer portfolio including government organisations, mining companies, developers and resource companies.
"Having worked with 3D Laser Mapping as a subcontractor on mobile mapping projects, prior to purchasing a system and whilst we evaluated our options, we were already familiar with the performance of the StreetMapper solution," commented Grant Potts, Manager of Laser Scanning at Whelans. "However, the evaluation process we undertook was still rigorous and over a six month period we reviewed several systems. We chose StreetMapper based on its strong track record including speed and accuracy of data capture and the quality of service and support we received from the local office."
Whelans has a dedicated team of field data capture and 3D modelling experts utilising the latest laser scanning technologies in the fields of mining, engineering, chemical processing, land development and government infrastructure. The acquisition of the StreetMapper system will help clients with both geographical and operational diversity benefit from large area coverage, improved safety of data capture and survey grade accuracy results to meet the most demanding of project requirements.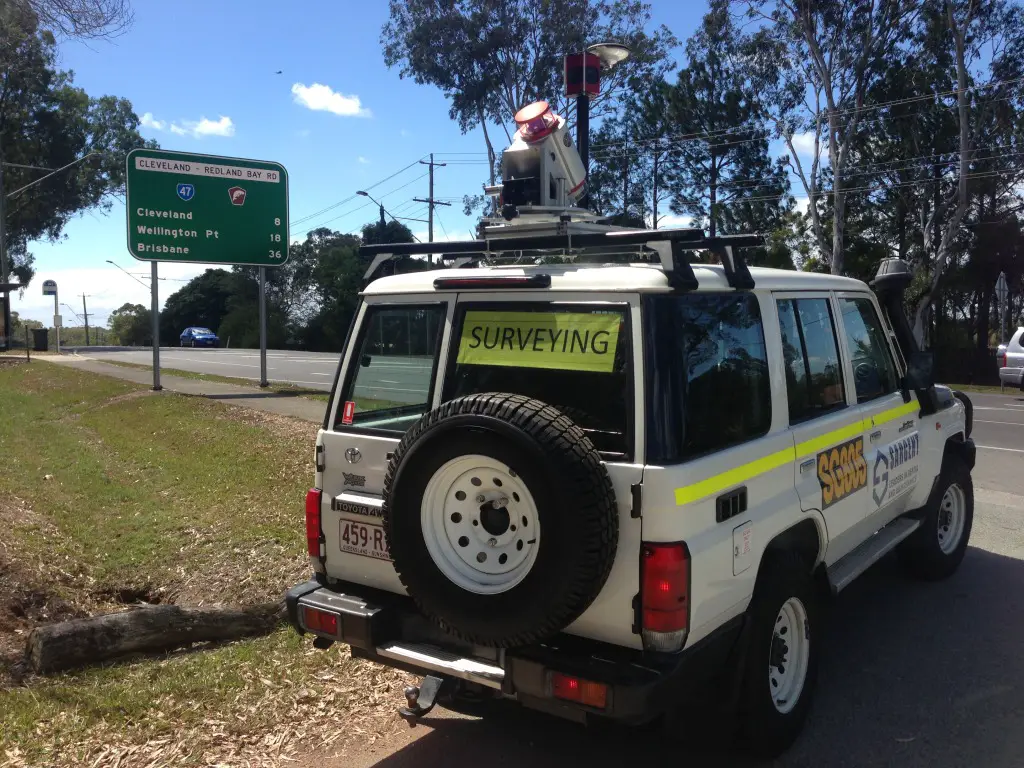 "Having worked with laser scanning for many years providing terrestrial services to clients we realised that a number of key customers would benefit from mobile laser scanning technology; particularly with the vast road network in Australia and the large scale of mining operations throughout the country," continued Potts. "Having now purchased a StreetMapper solution it will initially be deployed on highway projects, rail alignment surveys, power line surveys and surveys for bulk handling facilities."
StreetMapper has been specifically designed for the rapid 3D mapping of highways, runways, railways, infrastructure and buildings. Using vehicle-mounted lasers offering a 360-degree field of view, StreetMapper enables high precision mapping to a range of 800 metres and a capacity of 550,000 measurements per second per sensor.