Uzbekistan Will Apply International Geodetic Coordinate Systems on Its Territory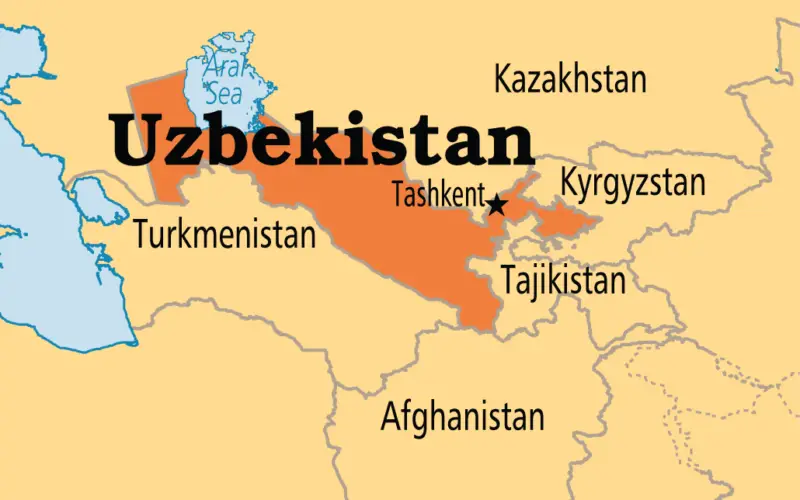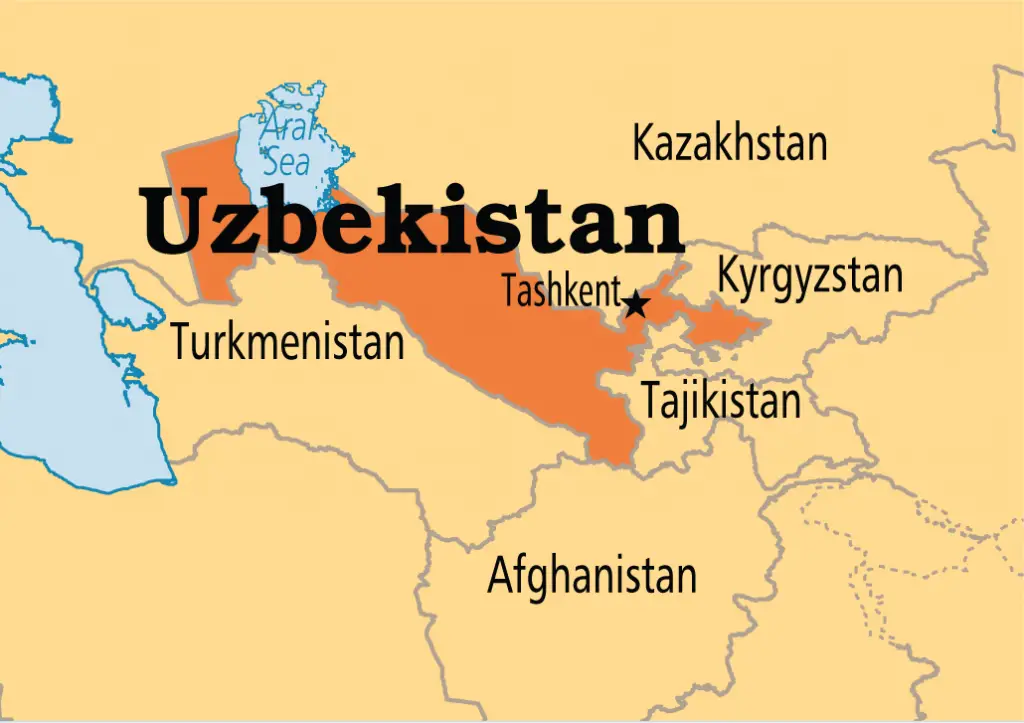 According to the recent press release by the State Committee of the Republic of Uzbekistan for Land Resources, Geodesy, Cartography and State Cadastre, there is no open coordinate system in Uzbekistan, which is one of the factors hampering the development in the country of works on the creation of an information system for cadastral registration and state registration of rights to real estate, as well as the National Geoinformation System aimed at the open and qualitative provision of state, including electronic, services to the population, business entities.
Until now, in the Republic of Uzbekistan, as the state system of geodetic coordinates, the 1942 Coordinate System (SK-42), which covers the whole territory of the country, was used.
The SK-42 system was used to create a huge amount of geodetic information and materials that belong to the category of official secrecy.
To create an open coordinate system, it is necessary to use the initial data (geodetic data for determining the parameters of the coordinate system) that differ from the initial data of the SC-42, for example, the World Geodetic System 1984 (WGS-84).
In the world there is only one full international geocentric coordinate system – ITRS, as well as the World Geodetic System WGS-84 (also geocentric), recognized as a standard by many international organizations, and also used in popular cartographic resources such as Google Maps, Yandex Map, TomTom, etc. The composition of the parameters ITRS and WGS-84 are almost identical.
For the application and open use of international geodetic coordinate systems on the territory of the country, the Resolution of the Cabinet of Ministers of the Republic of Uzbekistan "On the Application and Open Use of International Geodetic Coordinate Systems on the Territory of the Republic of Uzbekistan" No. 1022 of December 26, 2017
The adoption of this resolution will allow using geospatial data to create and maintain the National Geographic Information System, a unified system of state cadastres, production of cadastral and user maps available for public and private users.This, in turn, will improve the quality of public, including electronic, services to the public, business entities and government agencies in the field of cadastre and real estate registration, and many other related areas.
What is the benefit of ordinary citizens and entrepreneurs from the adoption of this decision?
Private companies will be able to use maps created on the basis of the international coordinate system to create new services, applications for mobile phones that are associated with positioning on the ground, and become worthy competitors for Google maps in Uzbekistan. For citizens and entrepreneurs, it is possible to obtain open cadastral data with information about the location of a particular land plot or real estate.
Source: PRURGENT