Drones in Agriculture and Hands-On Drone-to-GIS Workflows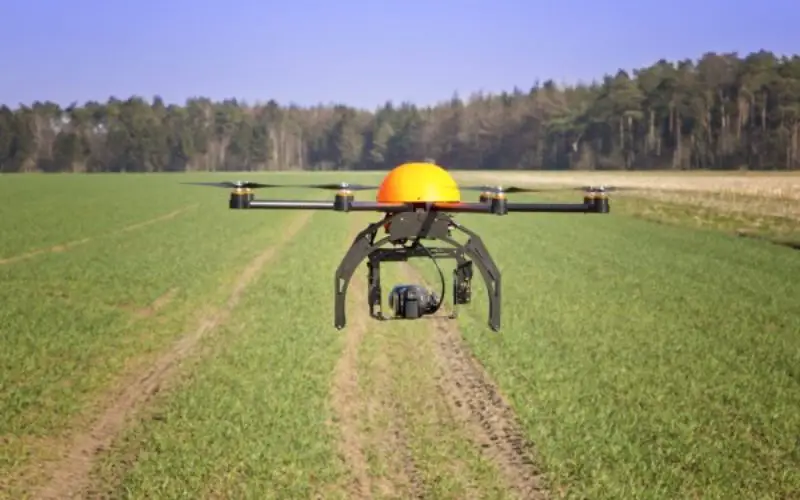 Hands-On Drone-to-GIS Workflows
Sponsored by the Michigan State University Institute of Agricultural Technology, in coordination with RS&GIS and Northwest Michigan College.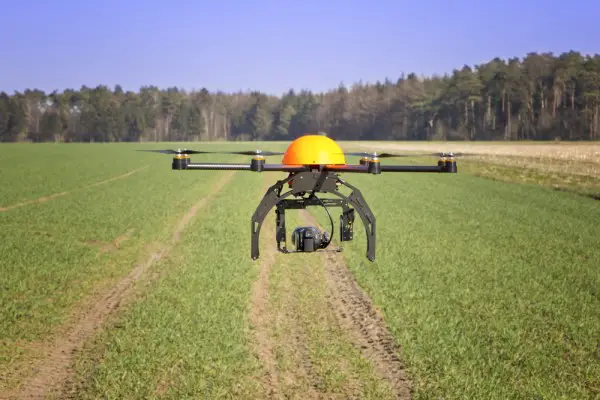 This unique and comprehensive, instructor-led training course is taught by experts in the fields of Aviation and GIS. Participants will learn how to effectively and legally deploy drones and process imagery data for real-world applications. Participants will leave the course with a clear understanding of the Drone-to-GIS workflow, including becoming a Remote Pilot-in-Command, planning and completing missions and analyzing the resultant data. During the course, participants will complete the following:
Learn the current FAA regulations for UAS operation and the requirements for obtaining an FAA Remote Pilot Certificate
Plan autonomous drone missions using inexpensive, yet powerful planning software
Fly multi-rotor drones, as well as observe autonomous missions
Learn how to process imagery into usable products, such as image mosaics, surface models and indices using Pix4D software
Learn the basics of visible and near-infrared (VNIR) remote sensing, ground control data collection, photogrammetric principles and more
Examine drone imagery and surface model data along with existing publicly available GIS data using freeware (QGIS and QT Reader) and commercial GIS software (ArcGIS)
Prerequisite: No prior experience required.
Duration: 03 Days
Fee: $1,500
Schedule:
East Lansing

Traverse City
Read more at http://www.rsgis.msu.edu/education/workshop_descriptions.php