27 Indian Satellites Currently Operational: Govt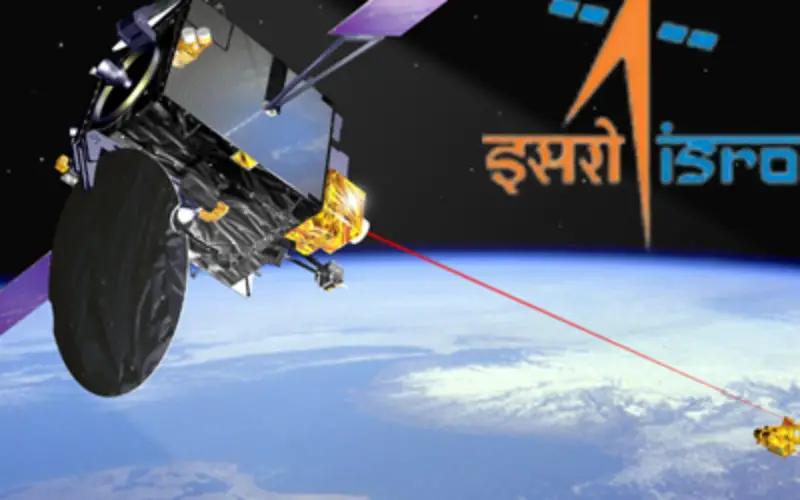 25 Feb. 2015 – As many as 27 satellites, including 11 which facilitate the communication network in the country, are currently operational and one more is to be launched next month, the Lok Sabha was informed today.
One more satellite would be launched next month while three more are in the pipeline, Minister of State in the Prime Minister's Office Jitendra Singh said during Question Hour.
"India has made rapid strides in space technology, especially in the last seven-eight months. We have already become one of the world leaders in space technology," he said.
Observing that India would also take a leading role in launching satellites for the SAARC nations, the Minister said India was generating revenue by allowing its space facilities to be used by other countries.
"Many small countries are looking towards India to launch their satellites from our platform… We have achieved perfection. We are far ahead of many countries," he said.
Besides the 11 communication satellites, 12 earth observation satellites, three navigational satellites and one Mars Orbiter Mission are currently in place, Singh said.
With the successful launch of five satellites in June last year, India has entered the area of commercial satellites and also laid the foundation of future satellite programmes, he said.
Singh said currently 95 Ku-band (a part of K band) transponders onboard indigenous communication satellites were being utilised for various communication applications.
He also cited the accurate prediction of cyclone and other natural calamities in recent times saying India has perfected the science of weather forecasting.
-PTI