Russia to Launch Constellation of Earth Observation Satellite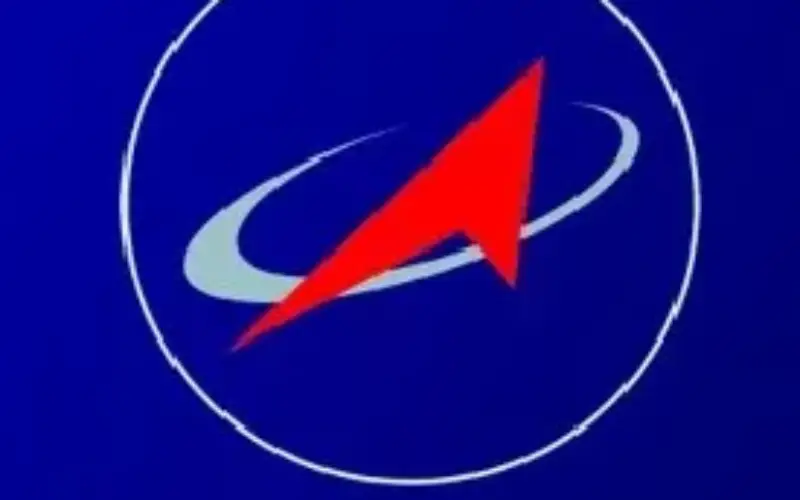 As a part of major project, the Russian Federal Space Agency Roscosmos is planning to expand the number of earth observation satellites. The project also includes setting up of a new center for global imaging, which aims to become a major player in Earth remote sensing services.
The draft Federal Space Program (FCP) for the years 2016-2025 is planned to increase its fleet of satellites to as many as 20. This will increase Russian competitiveness in the global satellite imaging market.
The current fleet of satellites comprises two Resurs-P and one Resurs-DK1 satellites, capable of acquiring imaging with a resolution of up to one meter, one Kanopus-B with a resolution of images of up to two meters, and three meteorological units.
As reported by Russian daily newspaper Izvestiya:
According to the Russian Federal Space Agency, the National Remote Sensing Centre will participate in the formation of the state order for the creation of new remote sensing satellites.

Creating a center of remote sensing, our goal is to meet the existing demand, bearing in mind not only the Russian customers.  To this end, it is planned to change some scheme of interaction with government customers. The idea is that they are not absolutely everything obtained free of charge (that now is not the best way affects the quality of the product), but partly paid for the work center, such as image processing. This will allow us to grow a competitive player on the global market for remote sensing. A player of this level in the global satellite communications market is a state enterprise "Space communication", which manages the national grouping of communications satellites, providing commercial services both in Russia and in other markets, up to Australia.