Belarus and Russia Partners to Define Specifications for a New Belarusian Remote Sensing Satellite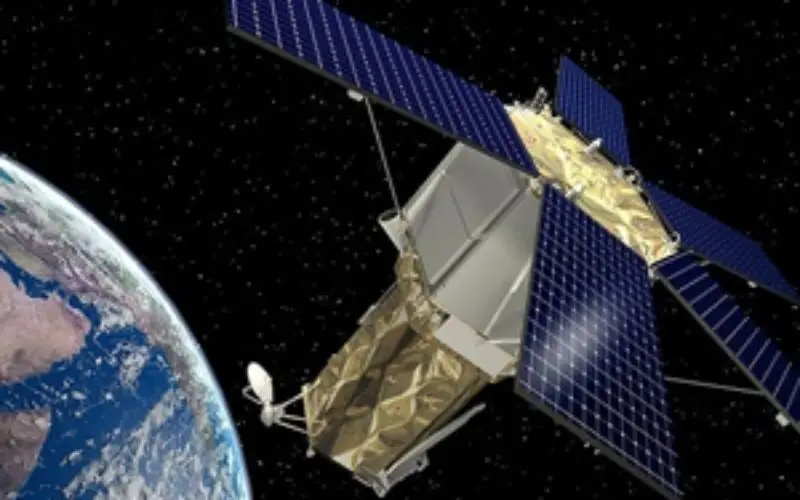 According to recent new by Sputnik, Belarus and Russia has joined their hands to announce technical specifications for a new Belarusian remote sensing satellite.
President of the Belarusian Academy of Sciences Vladimir Gusakov announced that Minsk had turned to Moscow to construct a new satellite to replace the existing Belarusian BelKa-2 Earth remote sensing satellite, launched in 2012, and facing non-operational status by 2018.
He added that in coming months the parties would decide on several issues before proceeding to the construction of the satellite.
In 2011, Belarus signed an agreement with Russia on space cooperation and announced plans to launch its BelKa-2 satellite early next year.
"We are now discussing technical details, appearance, functions of the satellite. We are also dealing with the issues of a business plan, determining on which markets it will operate, how the project will pay off," Komarov told reporters.