4th Edition of GIS Resources Magazine: Advances & Applications of Geospatial Technologies in Earth Sciences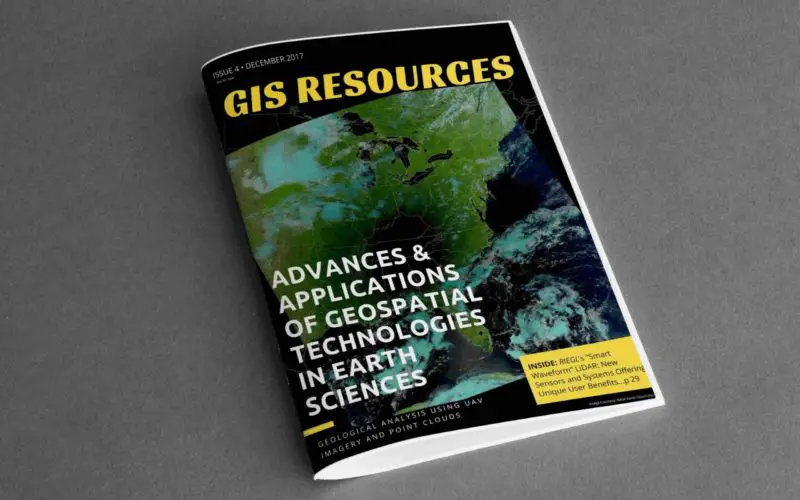 GIS Resources Magazine (4th Edition): Advances & Applications of Geospatial Technologies in Earth Sciences
GIS Resources, a leading global platform for latest and high-quality information source for the geospatial industry, announcing the release of its 3rd edition of the print magazine (quarterly edition), the 4th edition focuses on the "Advances & Applications of Geospatial Technologies In Earth Sciences".
The 4th edition addresses geospatial technologies/solutions and developments trending in research/academics, in the industry articles from RIEGL, Hexagon Mining, SI Imaging Services and DEIMOS IMAGING
The edition also features article on the use of UAV, LiDAR, GIS, and Remote Sensing technology in various earth sciences domains, such as "Topographic Analysis for Hazards, Hydrology, and Geomorphology using LSDTopoTools – by Simon" and "Massive Antarctic Iceberg's Changes Monitored from Space – by DEIMOS IMAGING".
Also, check out RIEGL's "Smart Waveform" LiDAR sensors and systems offering and unique user benefits.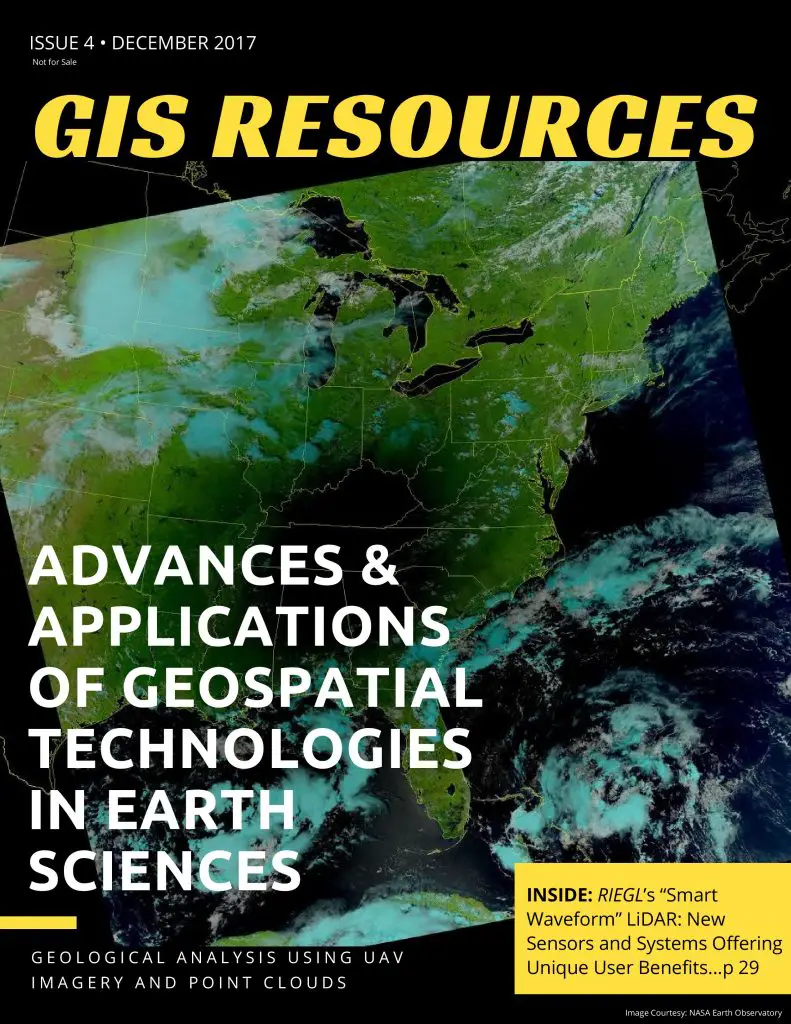 Thanks for your interest and downloading GIS Resources  Magazine – 4th edition.
To Subscribe our mailing list to keep updated on developments in the Geospatial domain.