6 Phd Positions (Promovendi) in the Field Of Geo-Information, Remote Sensing and GIS at ITC Netherlands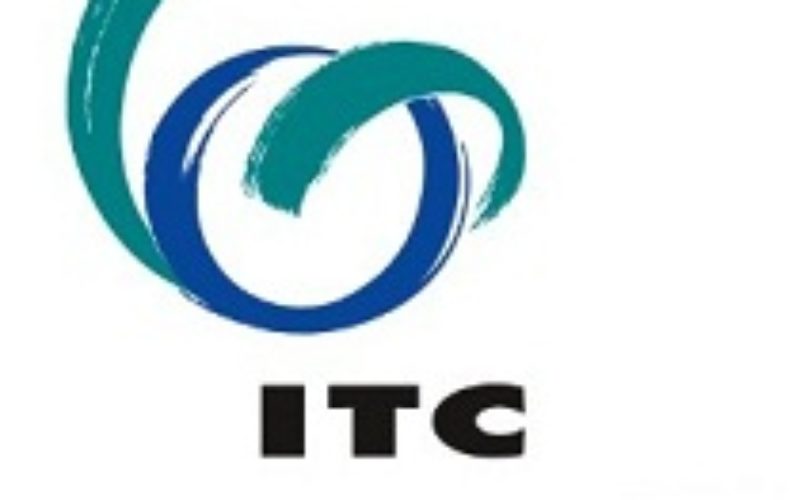 The faculty ITC provides international postgraduate education, research and project services in the field of geo-information science and earth observation using remote sensing and GIS. The aim of ITC's activities is the international exchange of knowledge, focusing on capacity building and institutional development in developing countries and emerging economies
Job specification
We expect candidates to match their research interest with one of ITC's research themes.
Please be informed that ITC's research themes are linked to the nota 'A world to gain'. (A new agenda for Aid, Trade and Investment) by Minister Ploumen, the Dutch Minister for foreign trade and development cooperation.
Here you can find specific information about:
 Your profile
The PhD positions are open to highly talented candidates who hold a Master of Science degree (MSc) in one of the following fields:  Earth Science, Geography, Ecology, Agriculture, Environmental Sciences, Geo-informatics or computer science with relevant expertise in Geo-information and/or remote sensing.
It is up to the selection committee to decide to which of the six departments at ITC the candidate will be allocated. The candidate is asked to give a 20 minutes presentation. The presentation must include 1.about him/herself, 2. the importance of his/her research, 3. future developments of your academic career and research. Hence the candidate is asked to make clear in which ITC-domain he/she thinks will fit best and why (motivation)
Organizational or contact Information:
For further information you may contact:
HR-Manager,
Mr Jeroen Jansen (jeroen.jansen@utwente.nl) / +31 53 4874 316)
For procedural and organizational issues:
Professor dr.ir A. Veldkamp,
Dean of the Faculty, for content issues (email a.veldkamp@utwente.nl).
How to Apply
Applications (extended cv, motivation letter, and research Idea) should be uploaded no later than May 12, 2014 by using the application button at the University Twente and should include CV, letter of application, contact information for two or more references and a clear Research Idea related to ITC.
Our offer
We offer an inspiring and challenging international and academic environment. The successful candidate will be employed for a period of four years. Salary and conditions are in accordance with the Collective Labour Agreement (CAO) of the Dutch Universities. The gross monthly salary starts at € 2083,- gross per month in the first year, leading up to € 2664,- gross per month in the last year excluding allowances in accordance with the job profile Promovendus, under the University System for Job Classification (UJC).
The Organisation
The University of Twente. We stand for life sciences and technology. High tech and human touch. Education and research that matter. New technology which drives change, innovation and progress in society. The University of Twente is the only campus university in the Netherlands; divided over six faculties we provide more than fifty educational programmes. The University of Twente has a strong focus on personal development and talented researchers are given scope for carrying out pioneering research.
The Faculty of Geo-Information Science and Earth Observation (ITC) of the University of Twente provides international postgraduate education, research and project services in the field of geo-information science and earth observation using remote sensing and GIS. The aim of ITC's activities is the international exchange of knowledge, focusing on capacity building and institutional development in developing countries and emerging economies.
Source: University of Twente