Training – Satellite Observations and Products for Agro-meteorological Applications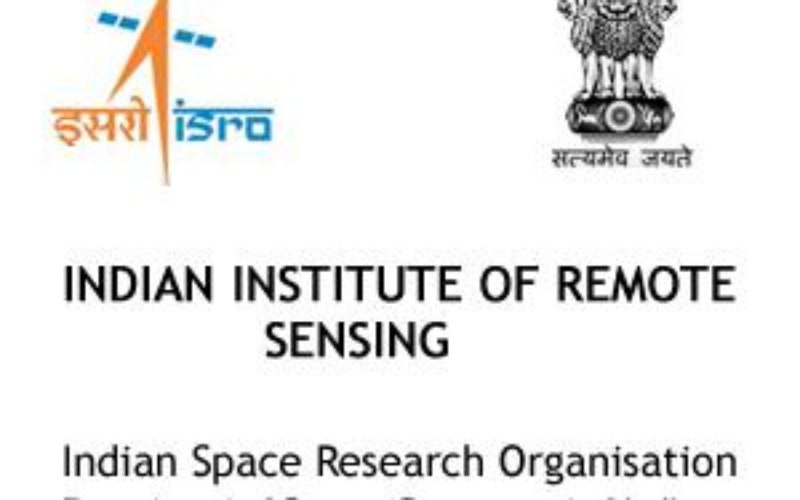 Special Training Course on
Satellite Observations and Products for Agro-meteorological Applications Organized by Indian Institute of Remote Sensing (IIRS), ISRO under the aegis of Indian Meteorological Society 
December 1–5, 2014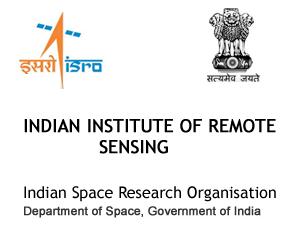 Indian Institute of Remote Sensing (IIRS) under Indian Space Research Organisation, Department of Space, Govt. of India is a premier Training and Educational Institute set up for developing trained professionals in the field of Remote Sensing, Geoinformatics and GPS Technology for Natural Resources, Environmental and Disaster Management.
It functions as a constituent Unit of Indian Space Research Organisation (ISRO), Department of Space, Government of India. Formerly known as Indian Photo-interpretation Institute (IPI), founded in 1966, the Institute boasts to be the first of its kind in entire South-East Asia. While nurturing its primary endeavour to build capacity among the user community by training mid-career professionals, the Institute has enhanced its capability and evolved many training & education programmes that are tuned to meet the requirements of various target groups, ranging from fresh graduates to policy makers including academia.
IIRS is organizing a special training course on Satellite Observations and Products for Agro-meteorological Applications under the aegis of Indian Meteorological Society (IMS-DC).
Brief overview of the Lectures:
The course will have theory classes and practical exercises. The major topics to be covered are;
Basics of satellite remote sensing
Satellite agrometeorology
Agromet Services and Early Warning Applications
Earth science data portals for climate services
Objectives:
Expand the use of satellite derived information in agro-advisory and weather related hazard services.
Development of capacity building for generating satellite based agrometeorological information from earth resource and meteorological satellites.
Target Group:
The short training course will provide forum for agrometeorologists, meteorologists, technologists, educators and young researchers and weather related service providers in India to strengthen their horizon of agrometeorological research and enhance their ability to integrate satellite observations with conventional agrometeorological observations and modeling expertise.
Expected Outcome:
Promote use of multi-source data and products from meteorological satellites by meteorological and agricultural scientific community
Capacity building of institutions involved developing regional agrometeorological Information system and national early warning systems for agricultural hazards
Strengthening research collaboration and partnership among various institutions
Promote data and information dissemination through web-portal
Duration : One week
Important Dates:
The course will commence on Dec. 1, 2014 and will end on Dec. 5, 2014.

Last date to apply for the course is Nov. 25, 2014
When and Where:
Date: December 1 – 5, 2014
Venue: Indian Institute of Remote Sensing (ISRO), Kalidas Road, Dehradun
Course Fee : The course fee is Rs. 2000/- per participant for Govt. Sponsored Research Departments & Rs. 1000/- per participant for university faculty and research students
How to apply:
The aspirant participants may send their completed application forms by filling online form, made available through IIRS website (www.iirs.gov.in).
Print the filled form, sign and send it by post/email.
Contact Details: 
Dr. N.R.Patel, Course Coordinator & Scientist, Indian Institute of Remote Sensing(IIRS) & Ms.CharuSingh, Scientist Indian Institute of Remote Sensing, ISRO,
4 Kalidas Road, Dehradun – 248001, Uttarakhand, India
Webpage: www.iirs.gov.in
Ph:0135-2524138/2524183/2524130
email: imsdc@iirs.gov.in/nrpatel@iirs.gov.in